Jabra has launched today wireless ear buds known as Jabra Elite Sport. These ear buds come with fitness features and also claims to deliver great sound and has strong battery back up. These ear buds are compatible with smartphones working on Android & iOS platforms. These ear buds offer a cord-free wearing style and you can use one or both earbuds as per your likings.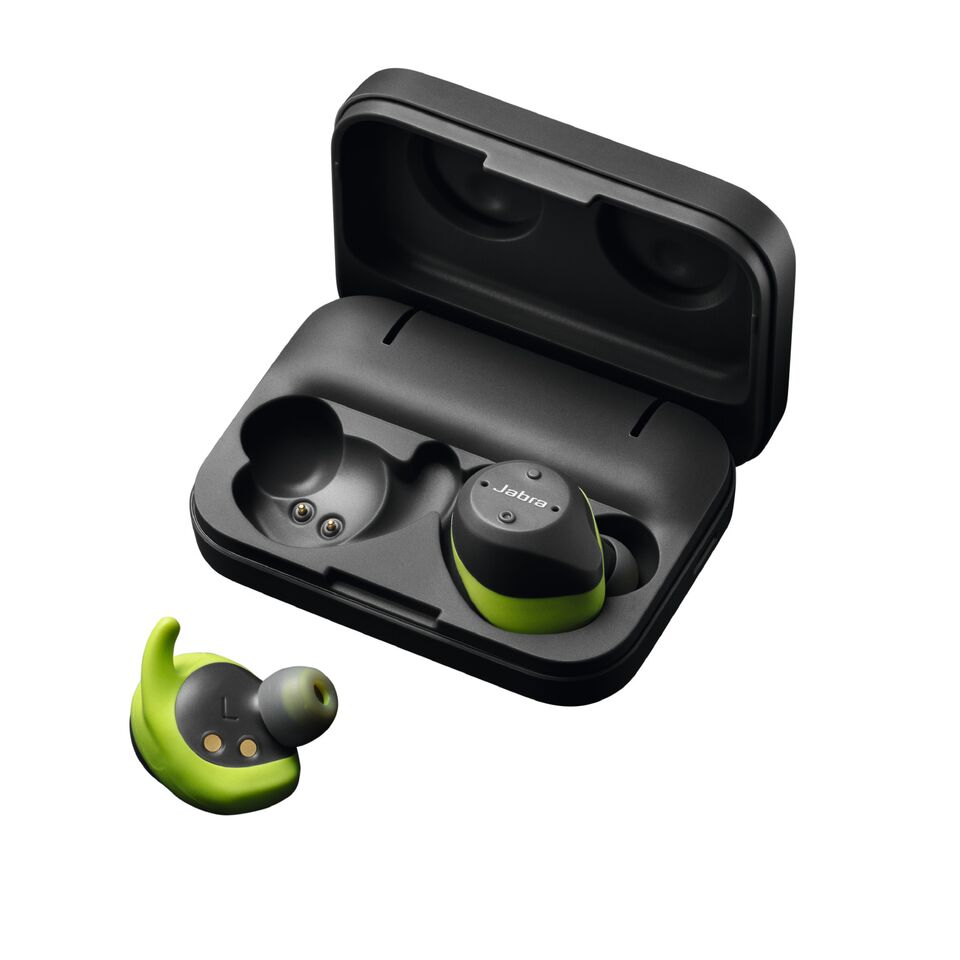 These state-of-the-art earbuds deliver superior audio quality for calls and music without wires. When receiving phone calls or listening music, you can hear the voice without any disruption in sound thanks to two integrated microphones in each earbud. One captures your voice and the other focusses on external noise. If a call comes in whilst you are running, voice controls and audio prompts let you manage your calls without having to touch your phone.
These earbuds have strong battery which enables you to get 4.5 hours of calls and music when fully charged.
Besides good sound output, these ear buds have prominent features of analysing your health status by installing Jabra Sport Life app on your smartphone. This is a perfect training companion and provides fitness analysis thanks to an in-ear heart rate monitor with 90%+ accuracy and the app offers automatic fitness testing (VO2 Max measurement), race-time predictor and recovery advisor. The Jabra Sport Life app delivers these updates via real-time in-ear coaching to ensure an uninterrupted workout.
The personalized VO2 Max data generated by Jabra Elite Sport, and captured by the app, allows you to track your fitness development over time and provides real-time feedback based on your heart rate and fitness level. When you have finished your workout, the app provides a range of information to help you improve your fitness level in the future, including distance covered, pace, route, calories burnt etc.
Jabra Elite Sport is waterproof with IP67 rating and can work for at least 30 minutes whilst submerged in up to one metre of water. It comes with three-year warranty against sweat.
Priced at Rs. 18,990 this will start selling in India from 8th August on Amazon.in and also on offline channels such as Croma Retail and Jabra authorised resellers.