Ahead of its official launch of Kia Seltos by the end of this month, Kia Motors has announced today its widespread service network of 192 centres across 160 cities in India. The company aims to offer a seamless and new-age car service and vehicle management, Kia and will leverage IOT (Internet of Things) technology that is ingrained into its ultra-modern Kia Link App.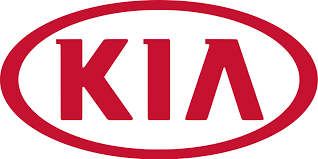 According to Kia Motors, the owners will get notified via the Kia Link App about an upcoming or service due reminder, to maintain the vehicle performance. Also, Kia Link App would allow the customers to make an appointment at their preferred dealer. To eliminate delays and digitize the process, the workshops are equipped with RFID scanners which would identify the car through RFID technology. This would be followed by allocation of a service advisor who then would diagnose the car digitally at the e- Vehicle Health Check-up bay and share the report with the customer via their dedicated Kia Link Dealer App with real time updates and progress on the repair work. The effort is to make the overall operations paperless, at the same time provide seamless experience to the customer.
Furthermore, the service centres would leverage Kia's extensive and well-equipped Mobis Network for timely delivery of parts through its four PDC in Chennai (South), Navi Mumbai (West), Delhi-NCR (North) and Kolkata (East).
Through Kia Link App, the customers would be informed of the ongoing work by the service advisor with periodic alerts, thereby increasing transparency around the total time consumed and the cost of repair & service. After the final inspection of the car the customers would be apprised of completion of work. The customer would be explained the finer details of work required or done via KCVG (Kia Customer Visual Guide). Keeping the paper-less culture intact, the Kia Link App would enable the customers to pay digitally via the payment gateway in-built into the app, for a more secure and faster process.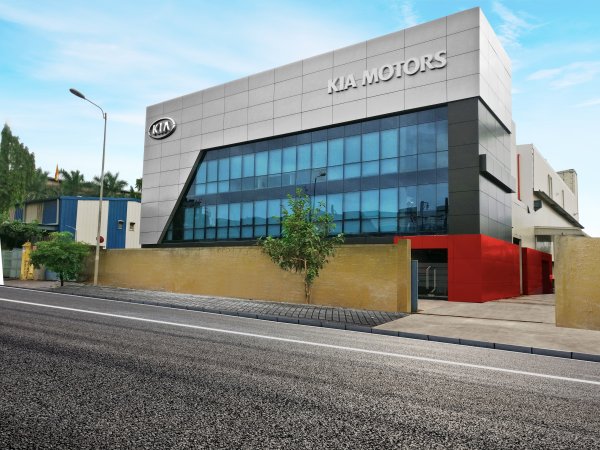 The after sales & service program would be carried out with utmost precision by Kia Motors India's highly trained technicians who have undergone skill enhancement and training programs at one of Kia's training centres in Faridabad, Mumbai and Bangalore. Training centres are equipped to train the dealer staff on dedicated bays for Mechanical Repair, Body & Paint repair, EV training, Sales Training, Role Plays, System Trainings, Digital & Virtual Training Experience & broadcast room training. Each training centre is spread over 23,000ft to accommodate state of art multiple training facility. All the training centres have been in operation since June 2019 and Kia Motors have trained over 2400 dealer staff so far. The training program will provide a seamless and top-notch service with uniform quality of work across all service centres in India thereby building trust and confidence of the customers in the brand and enhancing customer satisfaction, as further stated by Kia Motors.