Lenovo has announced the launch of its digital smartwatch EGO today. Lenovo EGO digital smartwatch has features like 20 days battery life, 24/7 heart-rate monitor, scientific sleep monitor, and is water resistant up to 50 meters. It also has smart features like remote camera and vibrating notifications along with alerts for phone calls, emails, text messages, and other social media apps. Lenovo EGO is priced Rs. 1,999 and will be available on Flipkart and Croma from 10th May.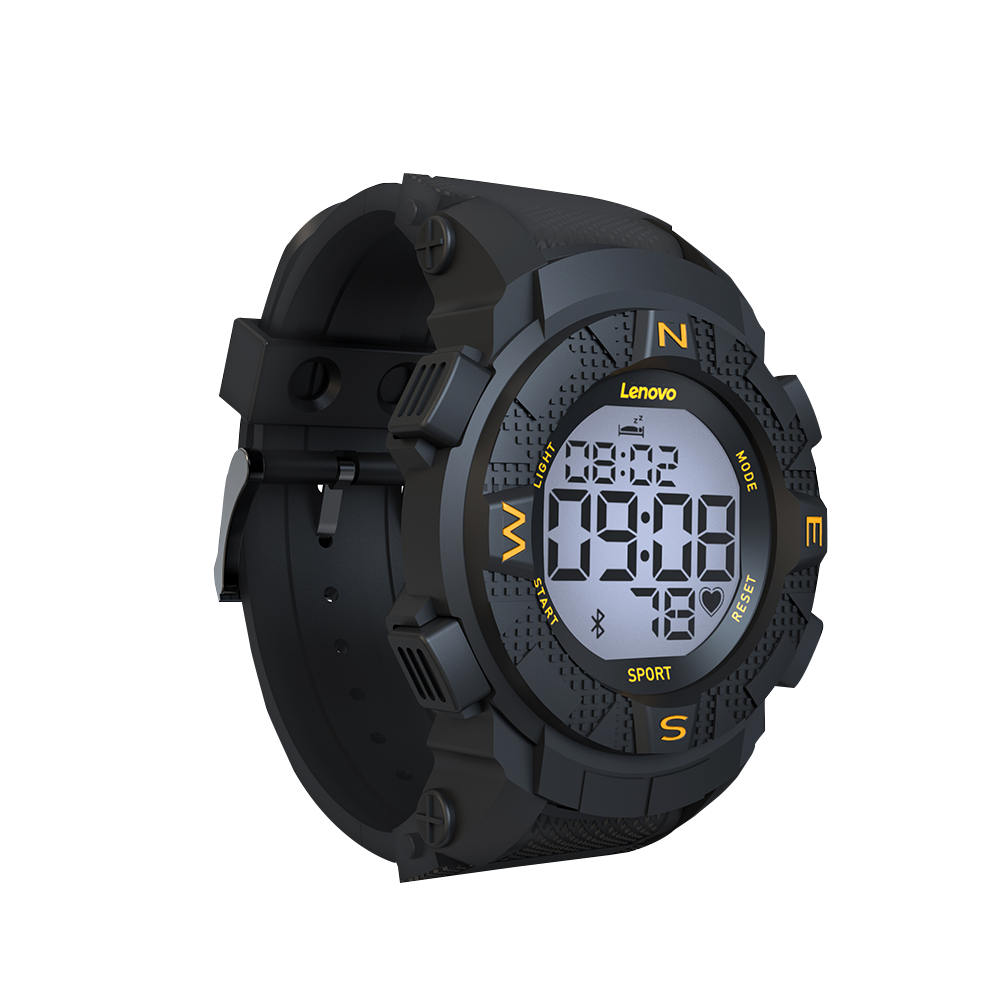 Lenovo EGO has 24 hours real-time heart rate monitoring. Amid activities like cycling, running and other exercises, it tests heart rate 24/7 with great accuracy. This digital smartwatch accurately tracks your sleep patterns and helps you to set a sleep schedule and assess how well are you sleeping. With numerous smartphone notifications, this digital smartwatch extends vibrating smart notifications and alerts ranging from phone calls, emails, text messages, and other social media apps. With water resistance up to 50 meters, EGO can be used to record your laps, calories burnt and stroke style in the pool.
On a single charge, the battery on the EGO lasts for 20 days helping you to track your daily activities throughout the day as stated by the company.
This watch has smart feature that helps you to take a picture with a single tap on the display screen of the smartwatch. Lenovo EGO is compatible with all iOS and Android smartphones. For connecting with your smartphones, you are required to download the Lenovo Life app. You can also set vibration-based alarm on this watch.
Lenovo EGO weighs 42g making it comfortable to wear. It has durable black rubber buckle strap and remains safely strapped on your wrist even in the most demanding exercises. It has 42mm anti-shine reflective display and night light mode.