National Geographic Magazine, revealed its first-ever cover for the upcoming special edition, shot on the upcoming OnePlus 7 Pro. The special edition, entitled "Inspired by Nature," is a compilation of three National Geographic photographers' journeys across North America. Stated for July 2019 release and available globally, all images of the special edition magazine will be shot on the OnePlus 7 Pro as stated by OnePlus.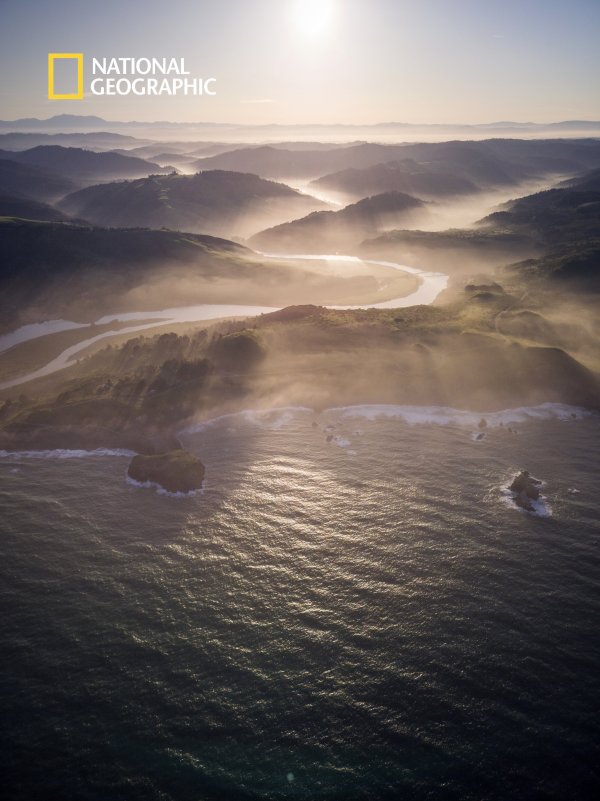 These photographers will share a glimpse of the world they've seen through the lens of OnePlus 7 Pro on National Geographic's social media channel today prior to the much-anticipated launch of OnePlus' brand-new flagship, the OnePlus 7 Pro.
The OnePlus 7 Pro represents the company's latest advancement in camera technology. To truly explore the camera's capabilities, the National Geographic team handpicked three world-renowned photographers Andy Bardon, Carlton Ward Jr. and Krystle Wright for an expedition to capture the rugged beauty of North America through the lens of the OnePlus 7 Pro, adds the statement of OnePlus.
Pete Lau, Founder and CEO of OnePlus commented on this partnership with National Geographic, "We wanted to push the limits of what our camera is capable of and we believe that the professional National Geographic photographers did just that. We are very excited to showcase the results from this partnership and hope that our users will be as excited about the camera on the OnePlus 7 pro as we are."
Equipped with a powerful three camera set-up, The OnePlus 7 Pro covers a wide range of focal lengths to meet a user's daily needs when it comes to taking pictures.This phone is expected to be armed with triple rear cameras comprising of 48MP primary camera with f/1.6 aperture, secondary camera of 16MP ultra-wide-angle sensor with f/2.2 aperture and an 8MP telephoto sensor with f/2.4 aperture.
On her experience on the shoot, Krystle Wright, National Geographic Photographer, said, "With the OnePlus 7 Pro, you have a whole camera bag in your pocket which is what has allowed us to be able to shoot a whole magazine issue on a smartphone."