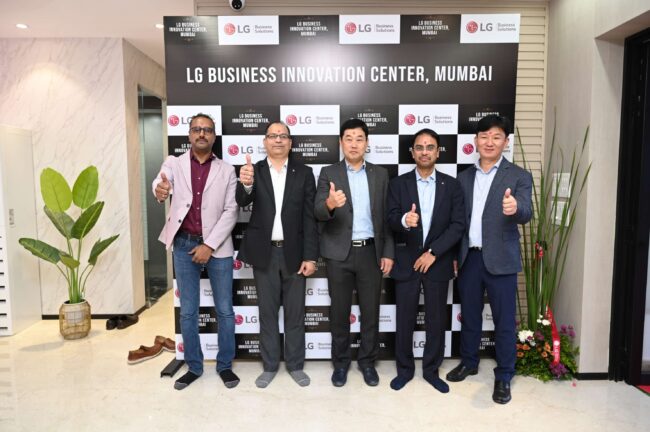 LG Electronics, which is leading consumer durable brand and provider of innovative, customizable, state-of-the-art products & solutions for businesses, opened up its Business Innovation Center (BIC) in Mumbai. The new facility is designed to offer customers & partners an immersive experience and a one-stop solution for all their business needs.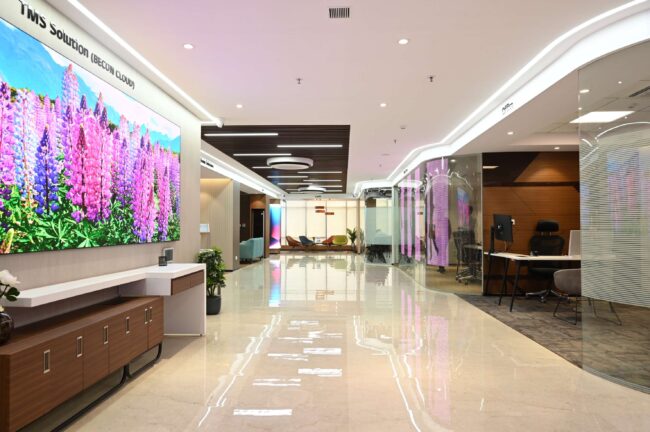 The BIC is equipped with the cutting-edge technology-based products to showcase LG's latest innovations across various verticals. The BIC displays the top-of-the-line products & solutions by LG, such as Information display Solutions (Active LED, Signage, Commercial TV & related products), Information Technology Solutions (Monitor, PC/Laptop, Medical Devices & Projector), System Air Conditioning Solutions (SAC) and Consumer Electronics Products (Home Entertainment / Home Appliances / Residential Air conditioner). The facility provides a unique opportunity for B2B visitors to experience LG's latest offerings from all product categories for various business verticals.
The BIC will also serve as a hub for training and development for LG's B2B partners' teams. Furthermore, the facility will allow close interaction and demonstrate proof-of-concept for all of LG's innovations. It is an ideal business place to experience, learn and experiment with the products for LG's customers and partners.
LG Electronics India has been at the forefront of innovation in the Indian market, providing world-class products and services that cater to the needs of consumers and different businesses. With the launch of the latest BIC, LG is poised to further strengthen its position as a leading provider of innovative solutions and technology in India.
Commenting on the launch of the new BIC, Mr. Hemendu Sinha (Sr. VP and Business Head, Business Solutions) from LG Electronics said, "We are excited to launch our newest Business Innovation Center in Mumbai. This facility represents our commitment to providing innovative products & solutions to our customers and partners. The BIC will enable us to showcase our most modern offerings and provide a platform for collaboration and co-creation of customized solutions with our partners."