LG Electronics has announced its partnership with JioCinema, who are showing all IPL 2023 matches live for enhanced ricket watching experience.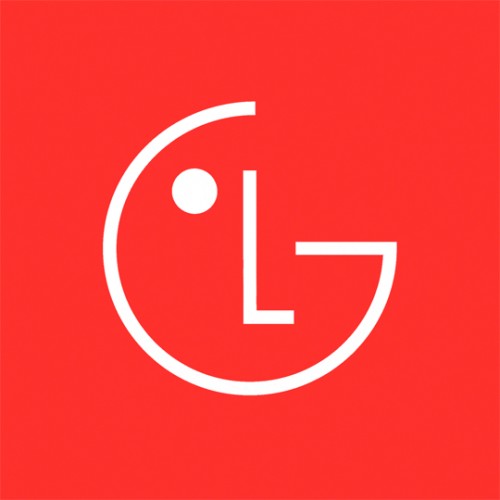 Jio Cinema, which is streaming IPL matches to all internet network subscribers for free, will now be accessible on LG OLED TVs. This year, IPL will be streamed on JioCinema in 12 different languages across 16 unique feeds including the Insiders feed, Hangout feed, Fantasy feed, and Fanzone feed and users can access this through the JioCinema app on the LG Smart TV.
With LG's advanced display technology and JioCinema's diverse content, viewers can enjoy an immersive experience like never before with 4K streaming and multi-cam presentation, available for LG 4K TV customers this IPL season. To add to the cricket fever, JioCinema has unveiled a battery of superstars in its expert panel. Indian Premier League champions, title-winning mentors, all-time stats leaders and future hall-of-famers like Suresh Raina, Chris Gayle, AB de Villiers, Anil Kumble, Robin Uthappa, RP Singh, Zaheer Khan, Eoin Morgan, Graeme Smith, and Scott Styris headline JioCinema's star-studded expert panel, bringing fans the most comprehensive, immersive, and in-depth coverage. Users can access JioCinema on the WebOS launcher bar on their LG TV.
"We are delighted to partner with Jio Cinema to bring the best entertainment experience to our customers this IPL season. Our partnership will allow LG OLED TV users to access 4k streaming of the IPL 2023 along with a host of other offerings from JioCinema. This partnership is a testament to our commitment to providing our customers with the best entertainment experience possible. We believe that this collaboration will revolutionize home entertainment in India, and it is a significant step towards providing high-quality entertainment to Indian consumers", said Mr. Gireesan T Gopi, Business Head, Home Entertainment Division, LG Electronics India.
"Our offerings to consumers are all about elevating their live sports consumption experience on digital," said Viacom18 Sports Head of Strategy and Partnerships Hursh Shrivastava. "The partnership with LG is a step further to one of our core propositions, which is to make the IPL as accessible as possible to fans. Through our association, fans will have a boundary-side view to top-notch action and features, many of which we are bringing to IPL fans for the first time."
LG OLED TVs, have garnered widespread acclaim for their stunning picture quality, deep blacks, and vibrant colors. LG has also been at the forefront of incorporating smart technology into their TVs, making it easier for users to access streaming services and other online content.