With dozens of VPN providers out there, choosing one can be a daunting task. I, for one, have been juggling between different VPN service providers, ExpressVPN, VyprVPN, etc. This time around I decided to try to LiquidVPN, after hearing buzz on TechVorm's different social media channels.

LiquidVPN is a US based company offering VPN service with servers in 10 different regions across the globe. Before diving in deeper, here's an overview of what LiquidVPN has to offer,
Servers across USA and Europe (next to none in Asia).
3 OpenVPN Tunnel Topologies (Public IP, Shared IP, and Modulating IP)
Application for almost every major platform including Windows (based on Viscocity), Apple, Android, and Linux.
No logging.
Unlimited bandwidth.
Up-to 8 simultaneous connections.
Server Locations
As of writing this review, LiquidVPN provides 10 VPN server locations, most of them being in either USA or Europe. The list of available locations isn't as exhaustive as that of some of its competitors but LiquidVPN makes up for it by offering relatively better download/upload speeds (comparison between different providers demands a separate article altogether).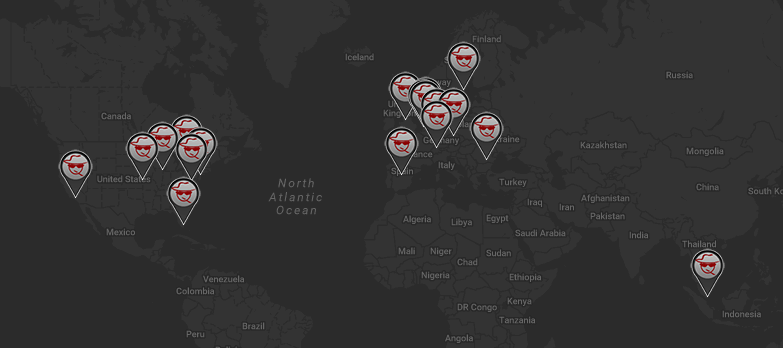 Privacy
Aha. With VPN's privacy is the most interesting thing. In-fact you want to remain anonymous and hence use a VPN. LiquidVPN claims to follow a strict zero logging policy and Shared IP topology is really an icing on the cake. They have also a Warrant Canary which (in addition to Transparency Report) discloses a great deal of information about how LiquidVPN handles log requests, etc.
The only quirk is the fact that LiquidVPN is based in US and thus regulated by US authorities. This is entirely based on your interpretation, as the user. Having said that, I haven't come across any scenario where LiquidVPN has had issues.
Application Availability
LiquidVPN offers support for almost every major platform out there, including Windows, OSX, Android, and Linux. Additionally they also provide OpenVPN files, which you can easily use to setup a DD-WRT running router and use VPN across all the connected devices!
Functionality of application, however, varies from platform to platform. Windows app, on one hand, offers the most complete solution whereas Linux is rather config-yourself bare-bones stuff. As a matter of fact, being an Ubuntu user myself, I had to manually configure the VPN using their OpenVPN config files. It wasn't tedious but can be overwhelming for an average joe.
Connection Speed
What good is a VPN if it provides poor upload/download speed? Using LiquidVPN, or rather any VPN, does hit your usual down/up link and in my case the speed was reduced by roughly 20%. This isn't noticeable if you're in for casual browsing but things like live video streaming might be affected if used with slow internet connection.


Concluding Words
LiquidVPN's usefulness really depends on the server locations you are looking for. If you're trying to stream content from let's say an Indian website such as Hotstar from US/Canada, then LiquidVPN is something you'd want to pass. But for streaming content from countries such as US, LiquidVPN serves the purpose well! For general privacy it, again, serves well. And if you're dicey about them being in US and how things operate, take a look at their Terms of Service to get better idea.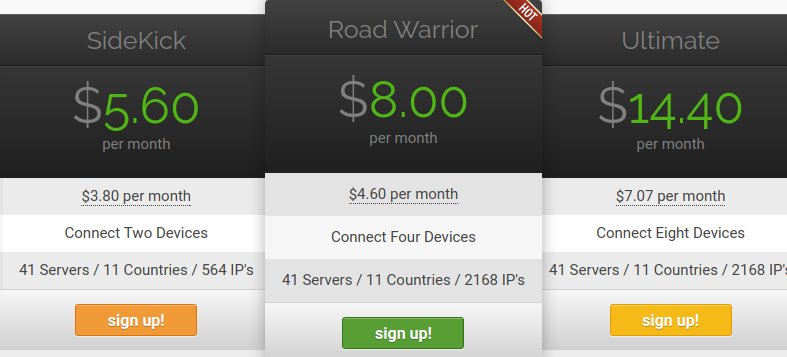 LiquidVPN is priced cheaply starting at $5.60 (monthly) with 3 different offerings i.e. SideKick, Road Warrior, and Ultimate plans. Each one has varying simultaneous connections, and available IP's. More details about can be found here.
Note that none of the links pointing to LiquidVPN are affiliate links, no commission is earned out any of the links.