Logitech has today introduced two new PRO gaming headsets, the Logitech G PRO X Gaming Headset and the Logitech G PRO Gaming Headset for esports enthusiasts.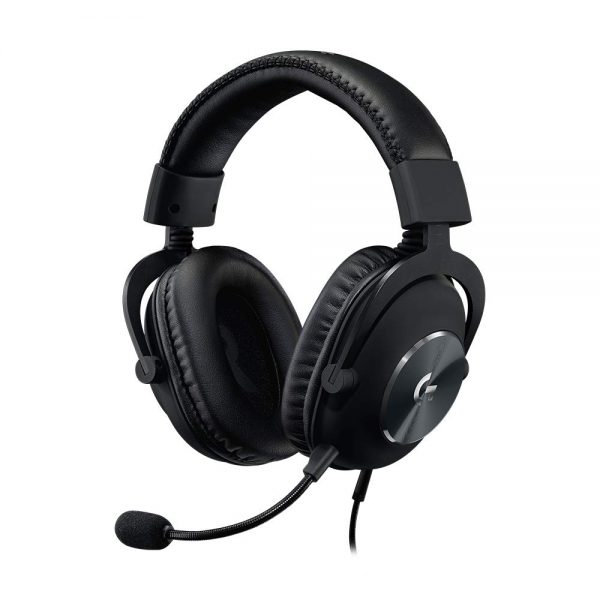 The PRO X comes with Blue VO!CE software which is a suite of real-time microphone effects that enables clean, professional voice communication. The result is you can tune your voice based on your individual preferences, so teammates can hear you better, or you can sound like a professional streamer as stated by the company in its press statement.
Out of the box, gamers can use the Blue VO!CE integrated recording and playback function to quickly select a preset filter profile and see which one sounds right for their voice's unique tone and volume. And, for gamers interested in another level of customization, Blue VO!CE's advanced mode offers a full set of pro-grade effects including a compressor, de-esser, and de-popper, adds the statement of the company.
These gaming headsets are said to be comfortable enough to be worn for hours, while still having incredibly high durability. These headsets have lightweight design and are constructed from aluminium and steel and features soft memory foam earpads and a premium leatherette-wrapped headband. An extra set of velour-covered earpads is included with the PRO X.
The Logitech G PRO X Gaming Headset and the Logitech G PRO Gaming Headset are expected to be available across all major online and offline retail stores for suggested prices of INR 13,995.00 and INR 9,995.00, respectively.