Indian brand, Mivi has introduced two new products- the DuoPods M30 earbuds and the Collar Flash Pro neckbrand. The DuoPods M30 will be available on FlipKart at INR 1199 . The Collar Flash Pro will be available on Amazon at the special price of INR 999 till October 20th, 2022. The Duopods M30 comes in four colours: Black, Blue,Beige and Pink. The Collar Flash Pro comes in five colours: Black, Blue, Green, Grey and Red. Both DuoPods M30 and Collar Flash Pro will also be available on the Mivi's D2C website. https://www.mivi.in/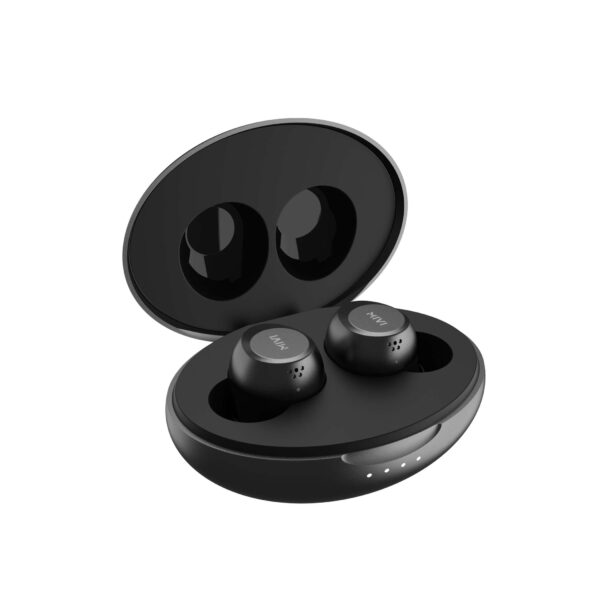 The new DuoPods come with 10.5mm drivers for producing good sout. These have a battery capacity of 35*2mAh and the capsule has a battery capacity of 380mAh. It comes with a micro USB charging cable that provides fast charging with full charge in just 1 hour. The DuoPods have 42 hours of playtime at mid-volume and the dual mic keeps conversations going without a hitch.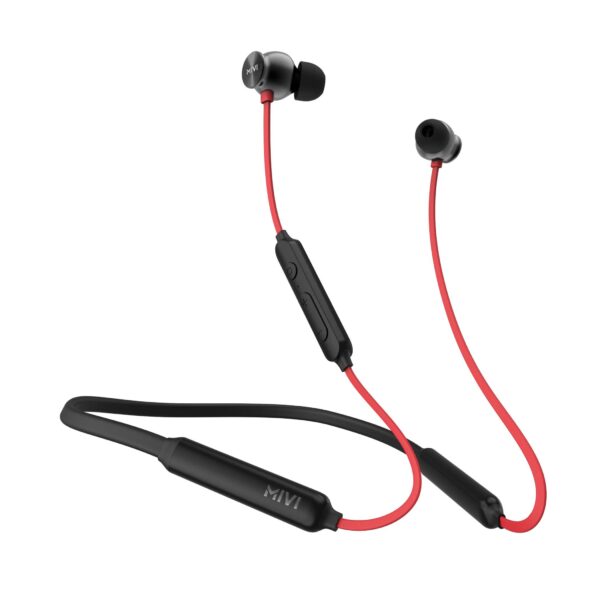 The Collar Flash Pro comes with a 13mm driver for good sound quality. The neckband has a standby of 250 hours and a battery capacity of 190*2mAh. The collar comes with a Type-C USB charging cable that provides super-fast charging.
Both devices are equipped with Bluetooth 5.1 which has a radius of 30 feet. They also have a PNC noise cancellation feature that keeps all surrounding noises away and prevents unwanted noise from entering the ear.