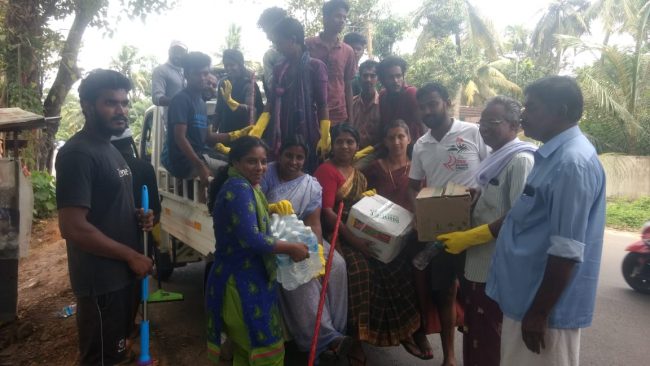 Handsets maker, Mobiistar comes to the rescue of Kerala in their hour of tragedy of unprecedented scale. The company has set up three vans that have traversed the length and breadth of the affected areas providing potable water and house cleaning supplies that included phenyl, Dettol, bathroom lotion, washing soap, bathing soap, milk powder and towels that were distributed across Thrissur, Aleppy, Pathanamthittah, Ernakulam and Idukki.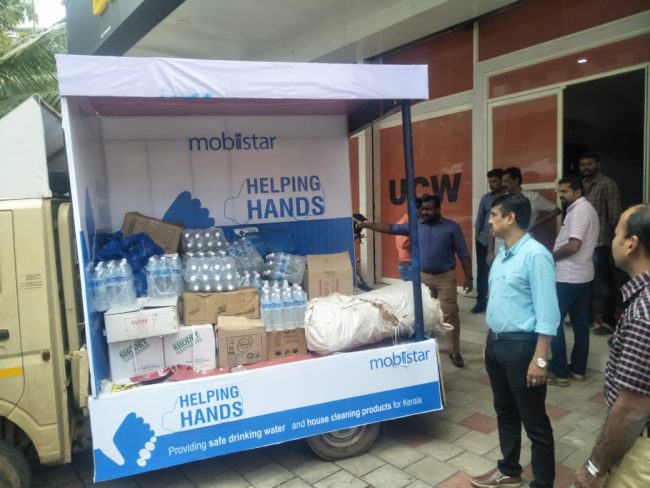 Apart from this, Mobiistar's Helping Hands are also providing free service for water damaged phones and a 50% discount on phone parts between 28th August and 11th September.
Carl Ngo, Co-founder and CEO, Mobiistar said, "We are saddened by the situation in Kerala. Our thoughts and prayers go out to the people of Kerala in these tough times. It is our endeavour to help them come out of this situation strong and assist towards rebuilding their homes. We will continue to provide any additional support that the state may require in the coming days."
Now that the water is receding, basic necessities have become essential to provide. Mobiistar urges people to take cue and stand strong with Kerala. This humanitarian act of Mobiistar is worth appreciating and more and more companies should contribute to Kerala to the best of their means and capabilites.