Nippon Paint has announced the expansion of its product Line in Automotive Business to offer end-to-end solutions. The new brand 'n-Force' introduced today comprises of a vast portfolio of non-paint consumables and will complement Nippon Paint's full range of paint products. The n-Force range consists of Abrasives, Masking tapes, Filler s& Putties, Rubbing Compounds, Waxes & Polishes and other products. It will be available with all Nippon Paint dealer outlets located in over 1000 towns across the country.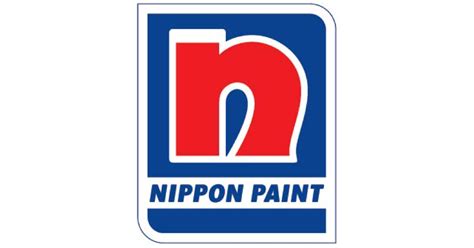 All products under the n-Force brand are part of the Sher-e-Nippon Program – an industry first initiative that trains & up-skills, enhances employment opportunities and offers great loyalty rewards to painters. All garage painters are invited to become a part of this community by downloading the Sher e Nippon app from Google play store or calling the helpline number provided on all n-Force products.
With this launch, Nippon Paint aims to become a one-stop shop for its customers in the automotive aftermarket segment. As demand for auto refinishing picks up, Nippon Paint India targets to achieve revenue of Rs 100 Crore by 2024 through the n-Force brand.
Nippon Paint India is a leading producer of high-quality paints, coatings and consumable products for automotive, industrial, wood and the decorative sector. Nippon Paint India is part of the NIPSEA Group which is a subsidiary of Nippon Paint Japan, which forms the largest coatings group in Asia Pacific and the 4th largest in the world in terms of revenue.
Commenting on the launch, Sharad Malhotra, President, Nippon Paint India (Automotive Refinishes & Wood Coatings) said, "Our paint is well appreciated in the market. Our company is very focused on the painters. Now, through n-Force we have tried to introduce every consumable productthat a painter needs to do a great body and paint repair on a car. Our goal is to make life simpler and more profitable for our garage and body shop customers. We have launched the brand today through the hands of the painter community and we are sure that they will help this brand excel in the market."