Alongside OnePlus 9 series smartphones, OnePlus Watch was also launched by the OnePlus during a virtual event. OnePlus watch has round design which looks like a traditional watch, with a smooth arc on the side of the case that is hand-polished with more than 20 treatments for a refined finish. The 46 mm case is crafted from quality stainless steel, with 2.5D curved glass on the face and a subtle yet radiant glossy CD pattern on the display bezel for an added touch of class.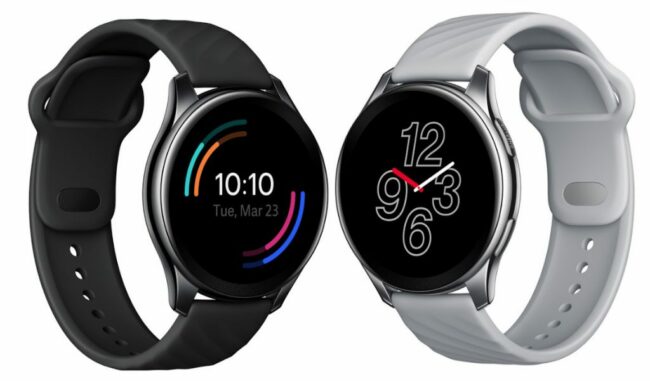 The OnePlus Watch Cobalt Limited Edition is crafted from cobalt alloy, a unique hypoallergenic material that is twice as hard and more corrosion-resistant than traditional stainless steel. Meanwhile, the watch face is made from specially-treated sapphire glass, with a Mohs rating of 9, for enhanced brightness and exceptional scratch resistance.
The OnePlus Watch allows you to view and respond to notifications, make and answer phone calls, play music and take photos. The OnePlus Watch comes with 4 GB of standalone storage (2 GB for actual use), enough for over 500 songs, and is compatible with most Bluetooth earbuds for wireless music playback on the go. It also connects with the OnePlus TV, acting as a smart remote control that can lower volume when a call comes in or even turn off the TV before when it detects that you have fallen asleep.
The OnePlus Watch has 1.39 inch AMOLED screen with sapphire glass and is scratch resistant. This watch is packed with The OnePlus Watch is packed with 402 mAh battery which is claimed to give up to two weeks of sustainable use, as well as up to a week of power for the most active users. It can be charged in just five minutes for a full day use or week's power in just 20 minutes.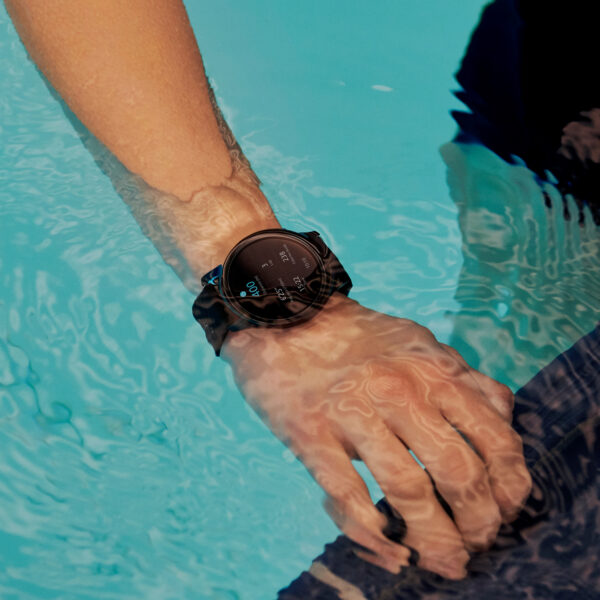 This Watch has many other features such as 5ATM + IP68 water and dust resistance and 110+ workout types, including automatic workout detection for jogging and running. It also has health features such as pulse, distance, calories, speed monitoring and SWOLF efficiency for swimmers. With a built-in GPS, the OnePlus Watch tracks all your activity accurately, even when the phone is not next to you. It also offers blood oxygen saturation monitoring, stress detection, breathing training, rapid heart rate alerts and sedentary reminders, all easily manageable on the OnePlus Health app.
The OnePlus Watch, Classic Edition, will be available at a Special Launch Price of INR 14,999 across online and offline stores in April 2021.