OPPO Color OS 7 which was announced recently addresses the needs of the gamers from both hardware and software aspects. With a combination of smart system layers, including a set of tech solutions covering touch and frame optimization, as well as Game Space and Game Assistant features, ColorOS 7 is claimed to offer smooth and effortless game play.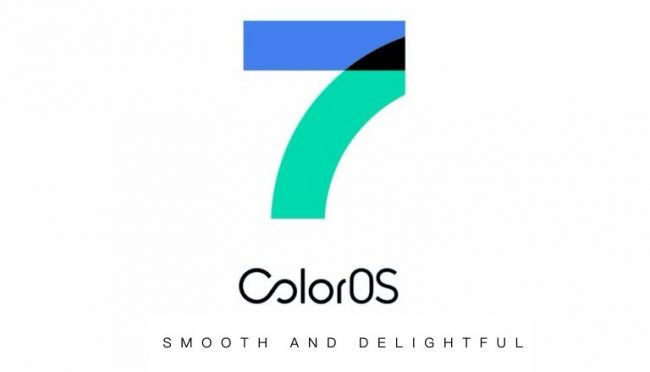 On ColorOS 7, OPPO solves the problems like unresponsiveness, lagging and dropped frame rate. By detecting and predicting game heavy loading scenarios, ColorOS 7 reallocates system resources in advance, so your game runs smoothly even in the most demanding of loading scenarios such as team battles or driving cars. With this smart tech, the FPS (Frames Per Second) stability is increased by 38%* in certain popular games as further claimed by OPPO.
OPPO enhances the touch performance on ColorOS 7, by working on CPU scheduling & pre-rendering, IC (Integrated Circuit) recognition, framework modification and more; as a result, the frequency of touch scan is increased, and the touch response remains fast despite its low power consumption. OPPO also made some special modifications for several popular games, delivering 63%* better touch sensitivity.
With the Game Assistant feature of Color,OS7 feature, you can respond to messages more easily without exiting your game, and you can also block messages and notifications to keep yourself 100% focused. It's now even easier to take screenshots and screen recordings of your gaming moments, and then share them with your friends with just a single tap. The Game Space app works like a gaming hub, showing a clear overview of the games you've played with your recent performance results. It also allows you to tackle multitasks by switching to different modes – here you can also view the battery status, network condition, and choose network modes.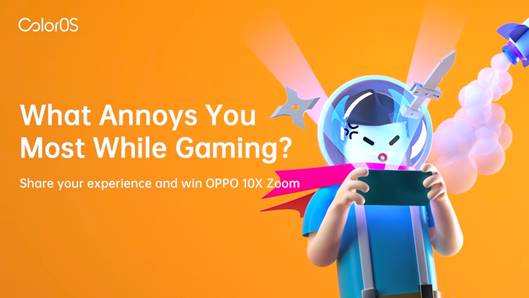 Today, OPPO held an online livestream campaign, featuring an American gaming influencer competing in a popular multiplayer battle game while using many of the latest features including multi-tasking, no-disturb mode and screen recording, showcasing the smooth and effortless gaming experience that ColorOS is already bringing to millions of users across the world.
The ColorOS official Twitter and community page is hosting a Non-Stop Gaming Challenge. From now until December 22nd, users can win an OPPO Reno 10x Zoom by sharing their most annoying gaming experiences with the hashtag #GamingWithColorOs. Check out more details at: https://twitter.com/colorosglobal/status/1205736678301716482.