Due to ongoing pandemic of COVID-19, OPPO India has extended the warranty services for OPPO smartphones, accessories and even the customer service offers. The offers include extended warranty across all smartphones and accessories whose warranty has expired during the lockdown period starting 23rd March 2020 as stated by OPPO in its press statement.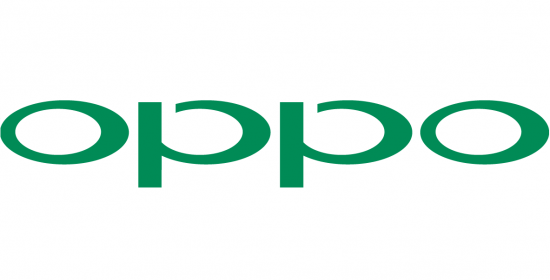 OPPO customers can avail the offer warranty extension for products purchased from authorized offline and online platforms whose validity expires post 23rd March 2020 till 31st May. This initiative is to ensure the well-being of general public, adds the statement of the company.
The extended warranty services are available as per following Terms and conditions till further notice:
Warranty for smartphones that is generally 12 months has been extended
Warranty for accessories including charger, data cable, earphones and even the internal battery has been also extended
Validity extension of all Customer Service Offers including One-time screen replacement and complete damage protection
OPPO has also suspended all on-ground repair operations and initiated an Online Service that will help customers with basic troubleshooting and software related issues all day long.