Panasonic India has today launched 38 new models in the washing machine segment – 23 new models in fully automatic and 15 new models in semi-automatic.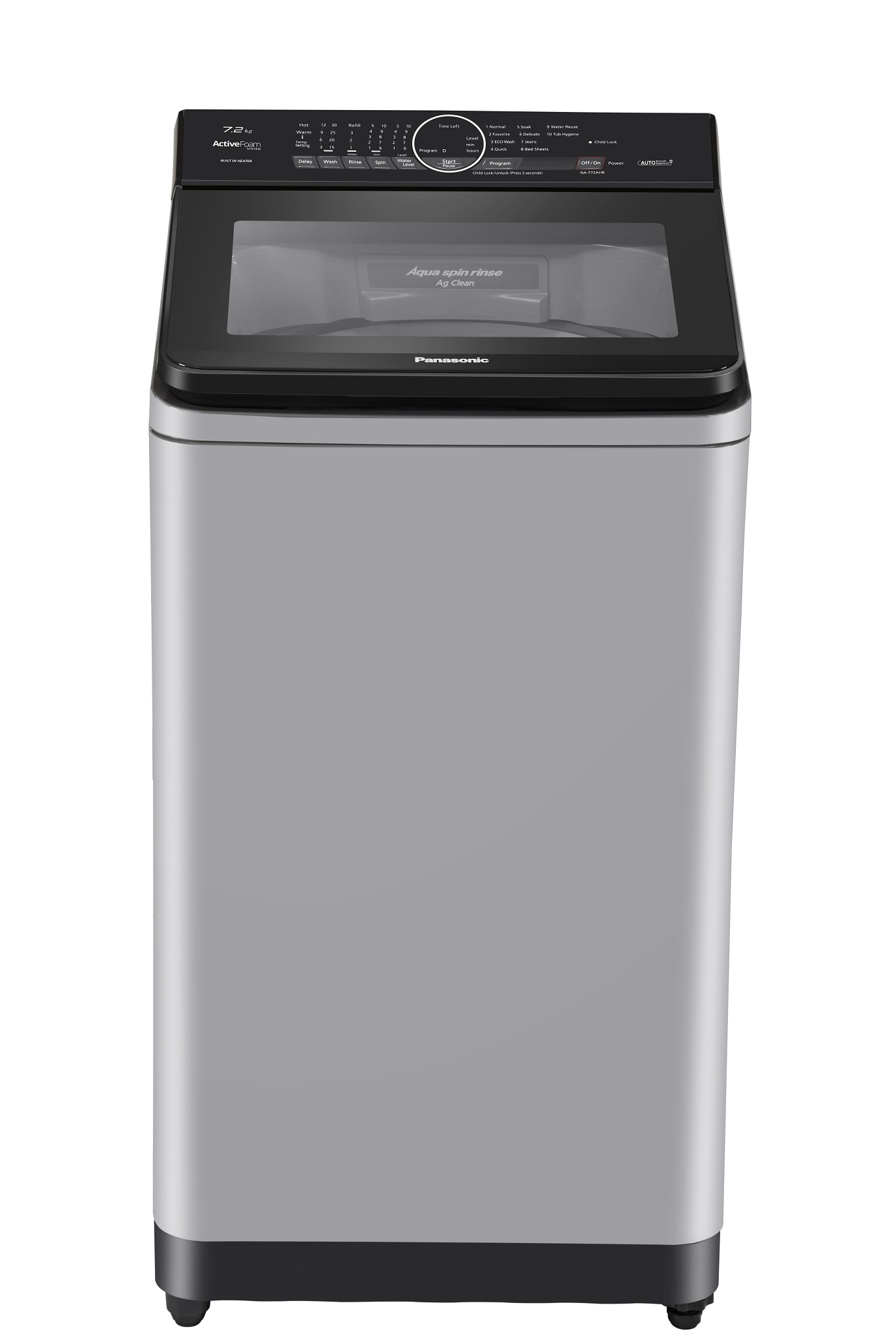 The 23 new models in the fully automatic top loading washing machines come equipped with special StainMaster+ technology that allows individual wash programs to tackle the most stubborn stains, resulting in a perfect wash. The new range boasts of flexible 2 Way Washing Technology and comes with a built-in water heater that enables effortless washing by providing temperature control. With added features such as Water Re-use technology and White course, the new models ensure removal of dirt from deep inside the core of fabrics with minimal water consumption as stated by Panasonic.
The premium new models possess in-built eco-friendly solutions like Aqua Spin Rinse, that saves upto 28% of water consumption and Econavi Technology which helps save 20% water and upto 20% electricity consumption and re-uses water upto 23% by detecting wash load volume and water temperature. Powered by Active Foam System, the gentle hand wash mechanism allows washing of delicate garments including the ones with heavy designer work and embroidery. The fully automatic range features Premium Ergonomic Design, which makes it easy to load and unload the clothes and comes with Elite back panel that extends a luxurious and seamless finish to the range.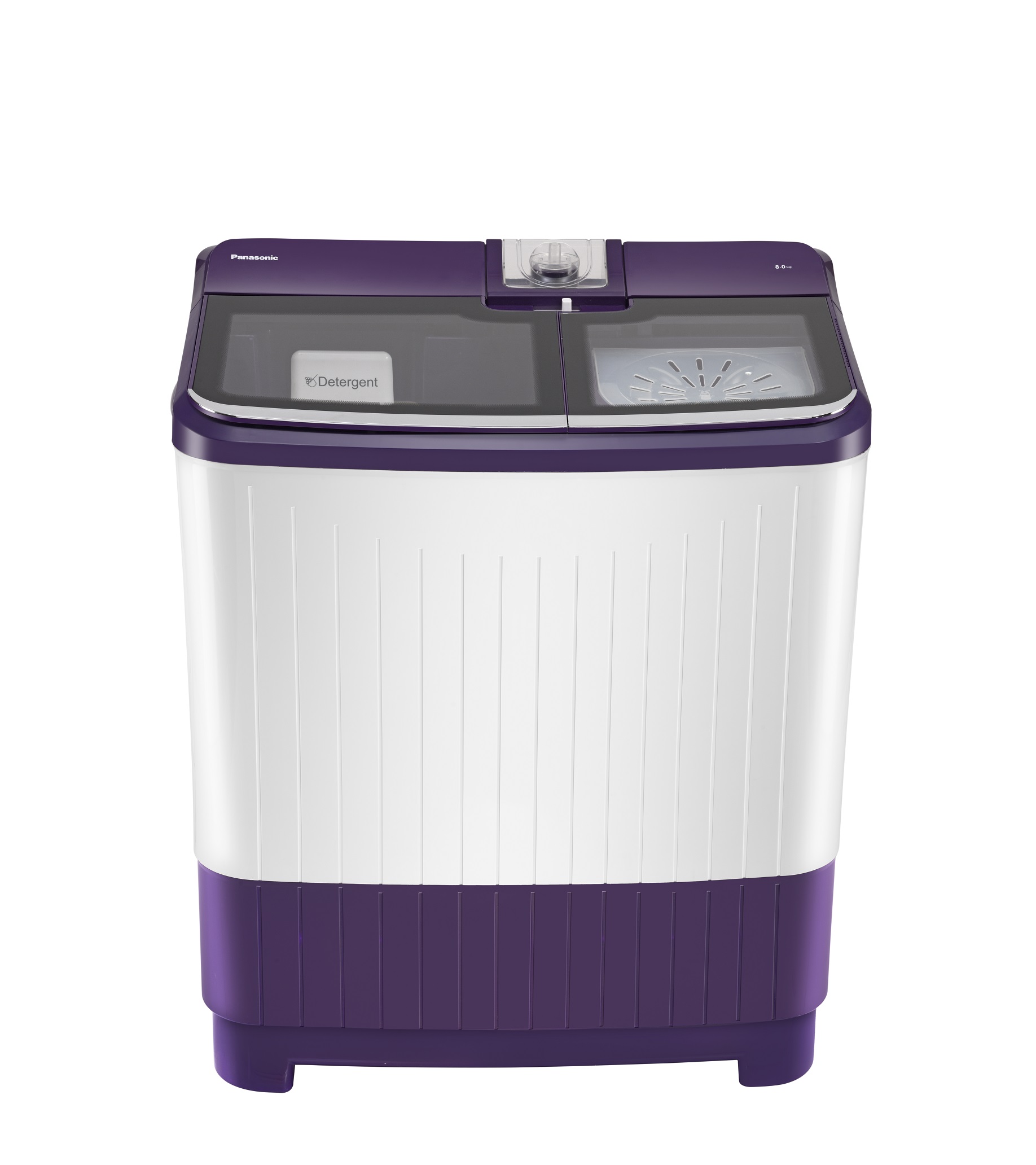 The semi- automatic washing machines are claimed to be extra sturdy and strong to offer lasting durability. The range is powered by the Active Foam System, which generates rich foam to enhance the washing quality, cleaning clothes whilst maintaining the colours and textures. The range features New Facia with soft closing lid for convenience and elegance.
The new range of semi-automatic washing machines comes in the capacity of 7 kg up to 10.5 kg, and is priced in the range of INR 11,600 – INR 18,500. The new top load washing machine range is available in the capacity of 6.2kg to 8 kg and is priced between INR 16,500 – INR 33,200. All the products of the new range of will be available at the Panasonic brand shops and other leading retail outlets across the country.