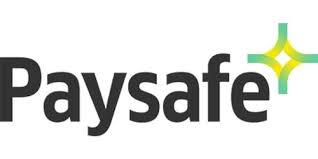 Paysafe is hosting a hackathon titled '#CrackTheCode', on Saturday 18 March 2017, at SLN Terminus in Gachibowli at Hyderabad, as part of a recruitment drive for Paysafe's Hyderabad operations. Software engineers can showcase their skills in the areas of artificial intelligence, machine learning and analytics. Registration for this is open until 17 March 2017 and interested engineers can register at www.paysafe.com/CrackTheCode
According to Paysafe, the hackathon will begin at 9:00 am on the day and require participants to solve a challenge by developing applications using emerging technologies. A jury will select the winners at 8pm based on how quickly and efficiently the problem was solved. The prize amounts for the winner and runners up are 50,000 INR, 30,000 INR and 20,000 INR respectively.
The hackathon is part of a broader recruitment strategy for the company's growing hub of in-house development expertise, and is aligned with Paysafe's developer-focused solutions which provide businesses with the next generation of payment-enabling products, tools and services, adds the statement of the company.
Paysafe provides digital payments and transaction-related solutions to businesses and consumers around the world. Paysafe is redefining payments by enabling fast, convenient and secure ways to pay before, pay now and pay later through its digital wallets, prepaid solution, payment processing and card issuing, and acquiring products and services.