Pebble has announced the launch of Pebble Impulse Fitness Watch at Rs 1,999. This watch has button-less & seamless design and is ideal for a Woman's Wrist and not too small for a Man's.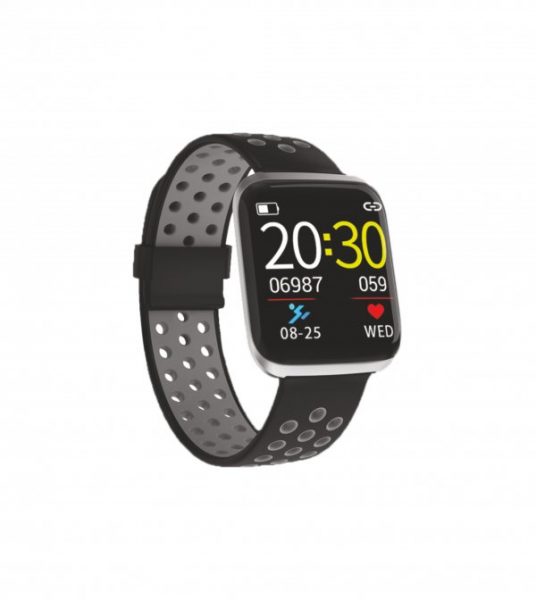 The Impulse Fitness Watch's full suite of fitness Tracking includes – all day Heart Rate Monitoring even when the screen is off, Step Pedometer that counts steps, distance and burnt calories along with Multi Sports Mode that records your exercising data in different sport mode more accurately. The fitness watch also keeps a tab on your calorie intake, helping you achieve your Fitness Goals. The Sleep Monitor combines the real time dynamic heart rate and your sleep pattern to assess your Deep sleep time, light sleep time and awake time.
This fitness watch also monitors Blood pressure and tracks the SpO2 level in blood through the oxygen monitor technology. The Fitness Watch is also packed with features like read messages and notifications from WhatsApp and other social applications; also gets you notified when someone calls on your phone or you receive an email. This watch has a battery backup of 7 days and can be synced easily with the smartphonephone.
Commenting on the new addition to Wearable, Ms. Komal Agarwal, Director – Pebble, says, "As against the available brands in the market which demands a pocket size for the versatility, Pebble Impulse packs the punch at the most affordable price point. We are the first brand to offer Blood Pressure Monitor and O2 Level Indicator at this price point, in a Smart Watch."
This watch is available with leading retail stores and ecommerce platforms across India.