Piaggio India has announced service and support initiatives for customers of Vespa and Aprilia during the current countrywide lockdown. The customers whose original equipment warranty or free service schedule end during the lockdown period will be able to avail the same benefits within 30 days after the lockdown is lifted. The extension is applicable on all Vespa and Aprilia range of scooters.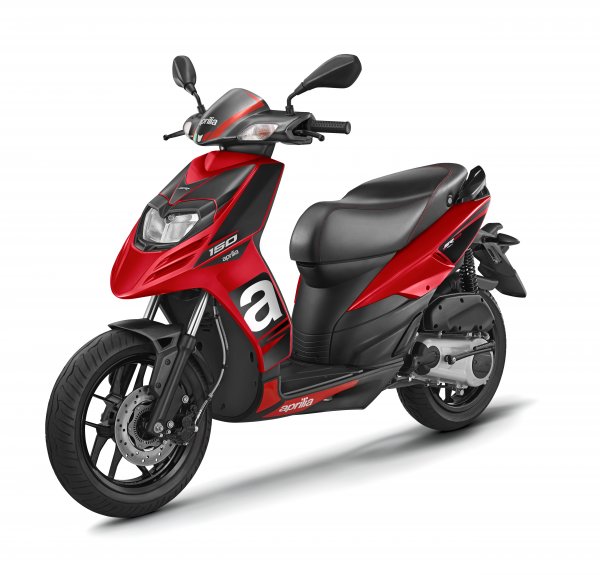 Piaggio India has also taken multiple social measures to help in the COVID-19 situation. The company is providing food and shelter to nearly 1000 migrant workers near its manufacturing plant in Baramati and joined hands with the local government hospital at Baramati to make an isolation ward for COVID-19 patients. The company has also arranged for personal protective equipment (PPE) and installed sanitisation units for the healthcare professionals at Sassoon Government Hospital in Pune.
Further, Piaggio India will be contributing to The Prime Minister's Citizen Assistance and Relief in Emergency Situations Fund (PM CARES Fund).
Commenting on the multiple service and relief measures undertaken by the company, Mr. Diego Graffi, Managing Director and CEO, Piaggio India said, "We applaud the government's effort and determination to contain and control the spread of the virus. In the present times of uncertainty, we stand committed to our Vespa and Aprilia customers with our channel partners and assure them of our unwavering support. We want to ensure that our customers face no hurdles and are able to avail services seamlessly."
He also added, "We are determined to contribute in the fight against COVID-19 and closely monitoring the situation by working with local authorities."
Keeping in mind the lockdown period, Piaggio India has also issued vehicle care instructions and recommendations for the upkeep of two-wheelers.