Most popular mobile game, PUBG Mobile has released the most awaited modes called the Ranked Arena Mode. EvoGround game mode has always been one of the most popular modes in the game since its launch. Now with this new Ranked Arena Mode, players don't have to choose between pushing rank in Classic Mode or just playing a quick match through the TDM mode as stated by the company in its press statement.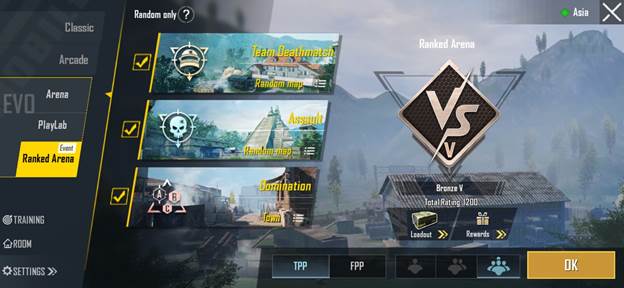 This mode is available as part of EvoGround game mode selection. Only random modes and maps such as Team Deathmatch, Assault and Domination, can be selected in Ranked Match, by players. Starting from Bronze, players can rank up all the way to Ace in the TDM mode now. They can also win rewards as they rank up, right from Classic Crate Coupons to Grotesque Ghoul Headgear, adds the statement.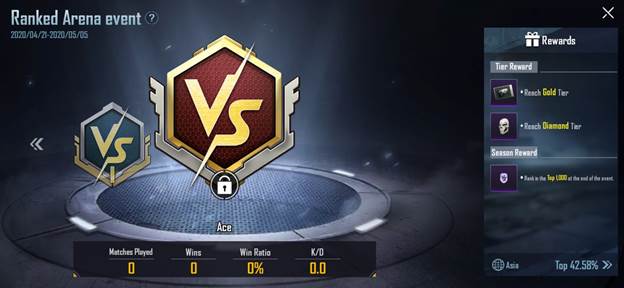 Apart from these rewards, you can also join Ranked Arena Event and complete simple daily tasks to win Limited Packs. This event is for a limited period. It started on the 21st of April 2020 and will go on till the 5th May 2020.