Samsung India has introduced a wide range of popular Korean content on its 'My Galaxy' app, which is an entertainment hub for Samsung users.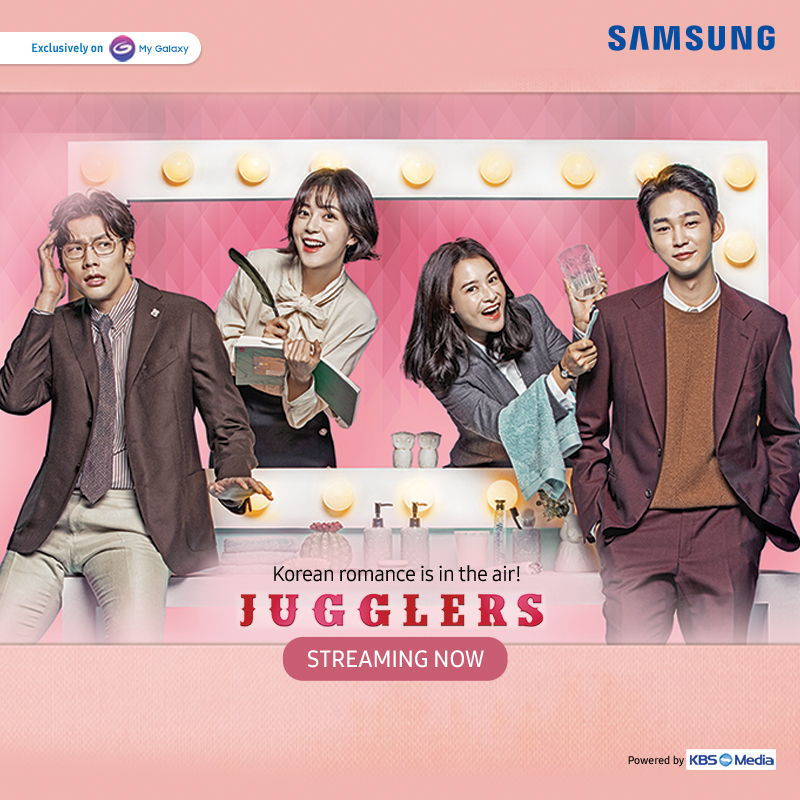 International blockbuster K-drama titles Jugglers, Queen for Seven Days and Manhole will now be exclusively available the 'My Galaxy' app for Samsung consumers in India, in partnership with KBS Media. Samsung consumers will also get access to over 750 K-pop music videos of top artists and bands such as BTS, Exo, BTOB, MONSTA-X among others.
K-pop and K-drama have become the drivers of interest in Korean culture globally. Even in India, the Korean wave is starting to gain prominence, especially among millennials. There has been special interest in Korean culture among youngsters from the age group of 18-24 years across metros and Tier 1 cities as stated by Samsung India in its press statement.
The Korean content streaming on the 'My Galaxy' app includes:
Jugglers – A rom-com drama, it is the story of equation between a secretary and her boss and how it completely flips outside office.
Queen for 7 days – A historical drama, it portrays the story of a queen who is on the throne for seven days and her love story with King LeeYeok and Lee Yung.
Manhole – This Korean drama captures the journey of Pil. The lead actor time travels to stop his crush of 28 years from getting married.
K-Pop – Korean pop music videos from top artists such as BTS, EXO, BTOB, MONSTA-X with over 750 songs (over 45 hours of content).
Besides K-content, 'My Galaxy' app has rich variety of videos, music, games, news and personalized offers and updates. Currently there are over 20 million 'My Galaxy' app users in India.