Western Digital Corporation has launched SanDisk Flash Drive for iPhone and iPad known as SanDisk iXpand Mini.This is ideal for those who need great back up of files and more space on their iPhone or iPad.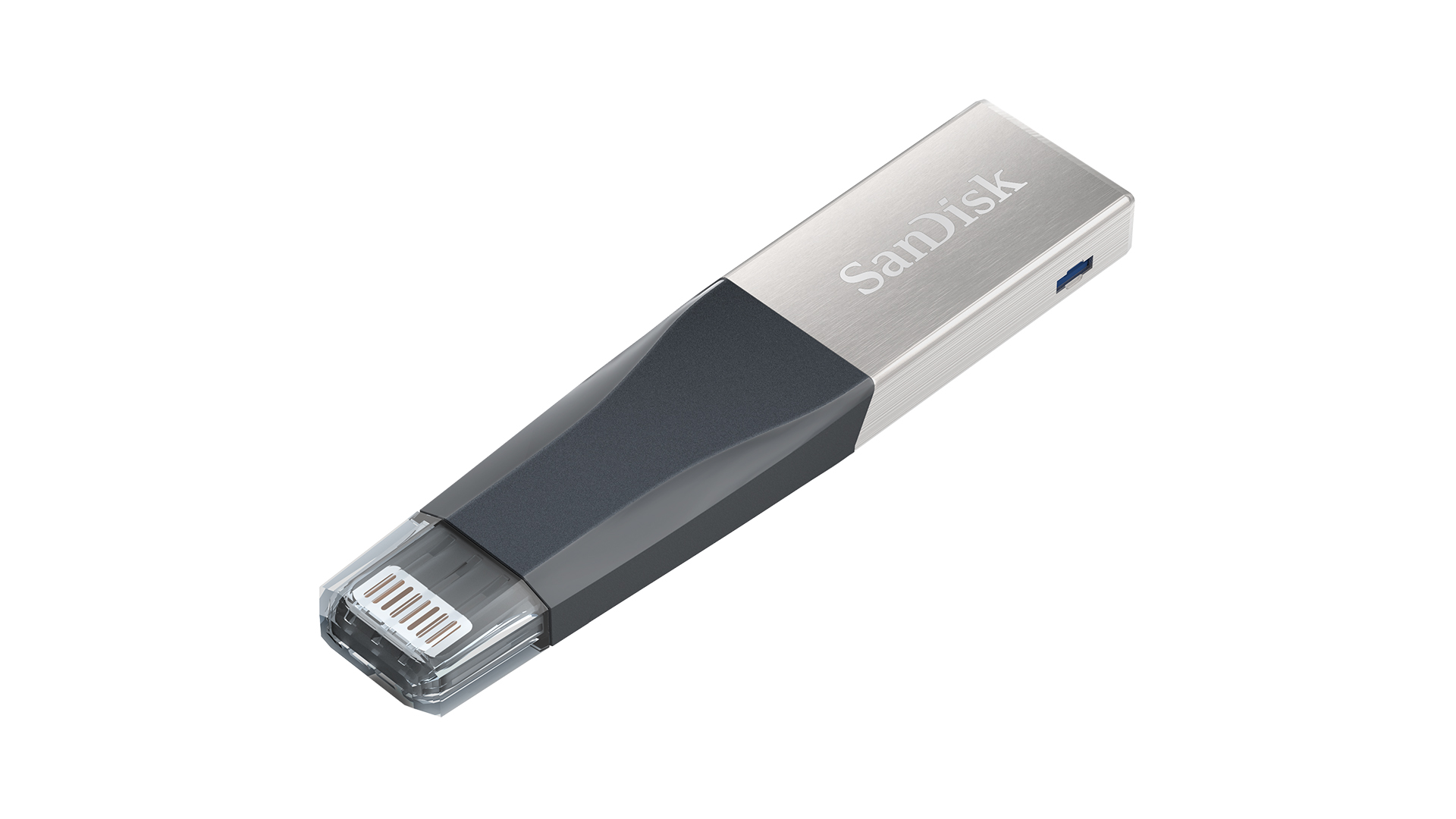 The SanDisk iXpand Mini Flash Drive is equipped with a Lightning connector and a USB 3.0 connector so users can quickly and easily move files between iPhone or iPad and Mac or PC computers.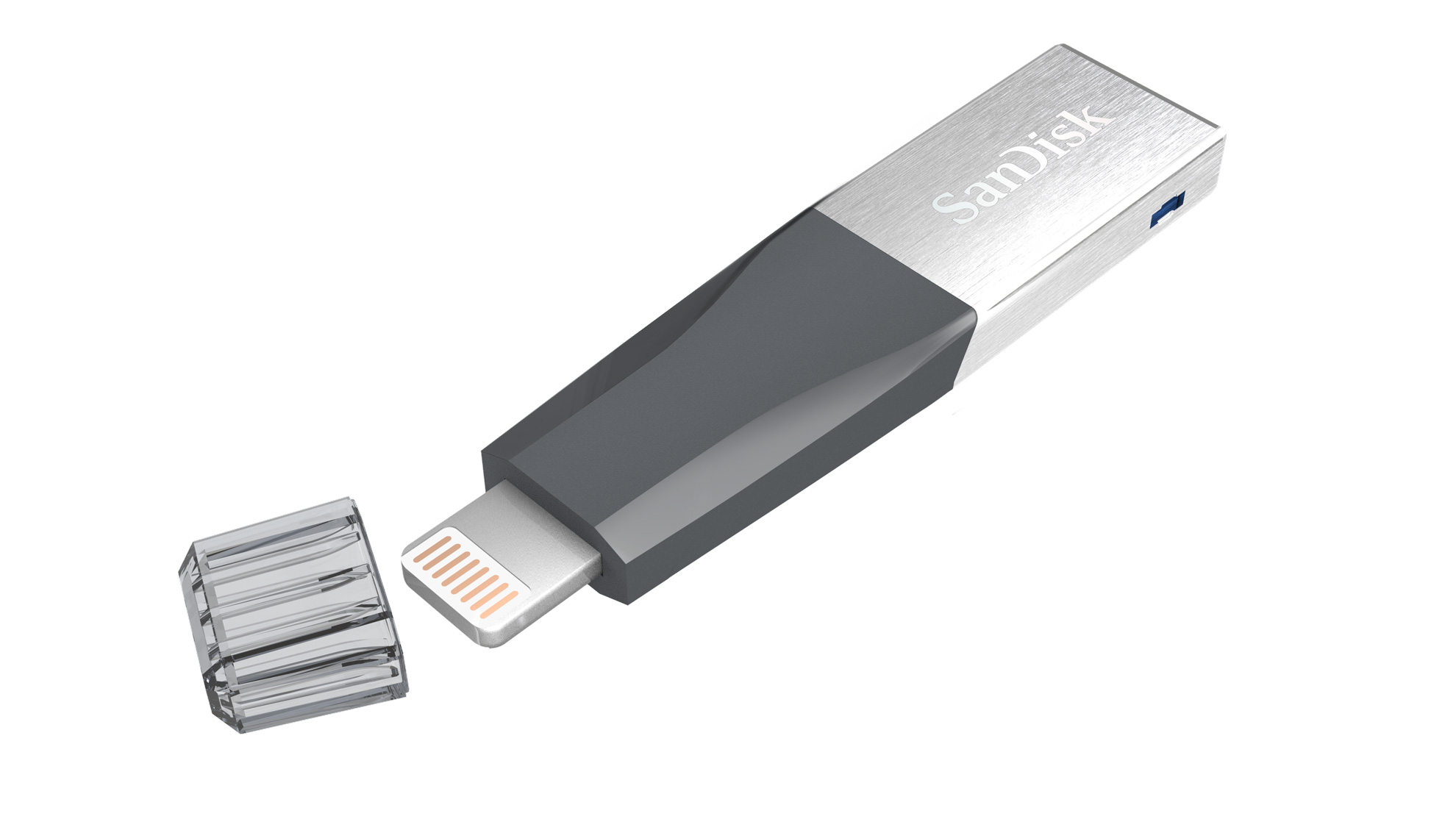 The new flash drive features a modern and compact design and comes in capacity of 16,32,64 and 128G. The SanDisk iXpand Mini Flash Drive is designed to meet storage needs and enables users to capture, save and share content without limits.
"Smartphone and tablet users are creating more content than ever before and we know that customers are looking for physical mobile storage solutions that are easy to use, portable and reliable," said Khalid Wani, Managing Director Sales, Western Digital Corporation India. "The new SanDisk iXpand Mini Flash Drive offers iPhone and iPad users an option to capture everything they love without worrying about running out of space."
The iXpand Mini Flash Drive  has the iXpand Drive app which enable users to automatically back up their camera roll, content from social networking sites including tagged photos from Facebook and Instagram, and watch popular video formats straight from the drive. Additionally, one can cast content from the SanDisk iXpand Mini Flash Drive to their television via Chromecast device or Amazon FireT directly from the app. This app can be downloaded from the App Store.
This Mini Flash Drive can be connected directly to your iPhone or iPad without having to remove the case. The drive also includes encryption software that password-protects files, allowing people to share their content while helping keep sensitive files protected across devices.
The SanDisk iXpand Mini Flash Drive is available exclusively on Flipkart in India in 16GB, 32GB, 64GB & 128GB capacities, with MSRPs starting at INR 2,750 to INR 7,050. It comes with a two-year limited warranty.