Uber today announced the second edition of UberPUPPIES with a tasty UberEATS treat – doughnuts. Through this special #PuppiesAndDoughnuts initiative, Uber aims to raise awareness and promote pet adoption for homeless puppies in the city of Mumbai.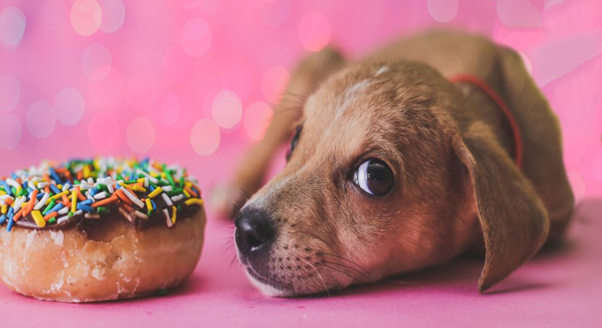 On September 15, between 1pm to 3pm, riders can request for doughnuts on-demand which will be delivered with furry cuddles. As a part of this on-demand, puppies will also be up for on-the-spot adoption. While the service is free, those who opt for the service can offer to make a donation to World For All as stated by the company.
You can open the Uber app tomorrow, September 15th between 1:00pm and 3:00pm. Slide over to the #PuppiesAndDoughnuts option and hit request. If it's a match, the rider will get a chance to enjoy cuddle time with your furry friend and indulge in some delicious doughnuts.
According to Uber, each rider will have 15 minutes with the puppy. These puppies will be delivered through puppy-proofed cars to ensure their safety along with a very tight dispatch radius. The rider can opt to adopt these puppies immediately. Each rider who adopts/volunteers will get guidance from a World For All representative on all key things about pet adoption and volunteering.
In case of high demand, a rider may have to put in multiple requests due to the limited availability of the puppies.