It is Christmas time and season of gifting to your loved ones. To make it easier for you, we have made a list of amazing gadgets that came out in 2018 that you can pick from: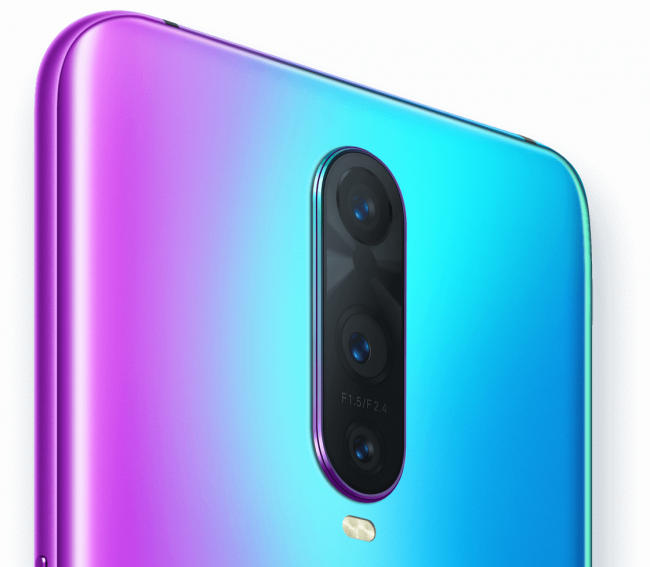 OPPO R17 Pro: has been launched recently in India and boasts of a triple rear cameras  comprising of 12MP primary camera with Dual-Aperture lens, seconday camera of 20MP sensor for capturing depth information in portrait and zoom shots. Besides this, this phone also has third camera which is Time of Flight (TOF) 3D sensing camera for capturing high-precision 3D depth information. For selfies, this phone has 25-megapixel front camera with f/2.0 aperture with features of AI and capability of 3D portrait shots.It is the first OPPO smartphone to have Qualcomm Snapdragon 710 processor for lag proof performance.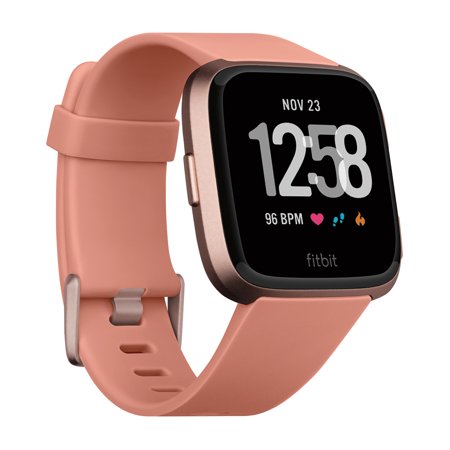 Fitbit Versa: will keep you healthy in this season of parties and lot of munching. It will help you track your health and help you shed all the extra calories with its personalised coach feature. Fitbit Versa helps you track your fitness on the go while providing deep and helpful insights on your overall health and wellness like sleep tracking, heart rate, calorie intake, active minutes and motivates you to be on the move with constant reminders. Fitbit also tracks female health while helping its users better understand their menstruation cycle, fertility, among others.
Blueair Sense+: air purifier will save you from ever increasing pollution in the city.  Sense is available in two versions: Blueair Sense and the Wi-Fi enabled Blueair Sense+. You can make your Blueair Sense+ even better by pairing it up with the Blueair Friend App. You can control your Sense+ from wherever you have internet access. Turn it on or off, increase the operating speed or set it to auto mode.
V-Motif Vintage Logo: watch is that sought-after timepiece you do not want to miss. The logo and pastel colours are its leitmotiv. The laser printed Vintage '80s logo on the watch leather strap is a clear declaration of style and which sides are you on. The symbolic V becomes one of the main graphic elements embellishing the surface of the bezel and taking the place of the indexes on the dial. Blue and pink pastel tones on the V-Motif Vintage Logo watch are reminiscent of iconic Vintage logo looks, but this timepiece is also available in an exuberant red, black, and blue making it a total of six colour combinations for this style.
Micromax N12: economical smartphone comes wtih Dual Rear AI-enabled camera, face unlock feature and massive battery of 4000mAh and display of 18:9 screen ratio ensures a spectacular viewing and entertainment experience.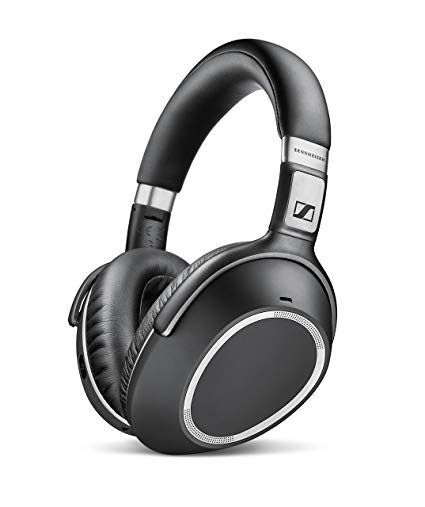 Sennheiser PXC: The PXC 550 delivers Sennheiser's renowned high-quality sound and up to 30 hours of battery performance in a sleek wireless headphone. Sennheiser's trademark high-quality sound and NoiseGard hybrid adaptive noise cancellation promises to block out all unwanted noise and distractions.