Timex has launched a new collection of smartwatches called iConnect. The collection consists of two variants – iConnect with a radiant rectangular dial, priced at INR 7795 and iConnect Fashion with a chic round dial, priced at INR 9995 and will be available in 4 colour options of Black, Grey, White and Beige. These will be available on Flipkart, on all Timex authorised retailers and Timex India website.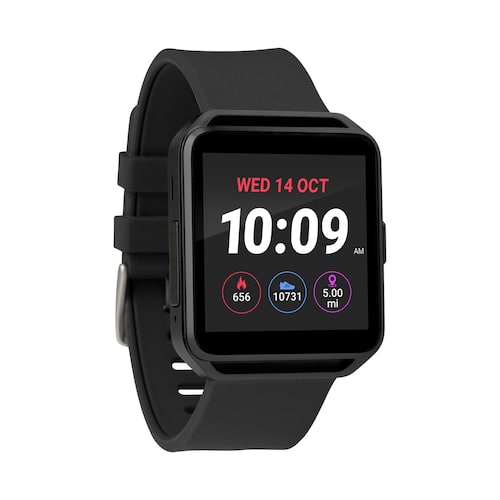 The iConnect collection comes in two variant designs – the iConnect with rectangle case shape of 40mm and iConnect Fashion with round case shape of 45mm. The buttons are easy to press on its large and sleek LCD colour touch screen interface. Both the variants are enabled with a robust notification system, make & receive calls, get texts and enable notifications such as Facebook, WhatsApp and even emails on the touchscreen colour display. You can connect to your phone using the iConnect app available for iOS and Android. This watch has in-built speaker for listening to audio messages and making and receiving calls.
This smartwatch helps you monitor your heart rate, sleep and activity. In terms of customization, its watch faces can be changed, and the alarms personalized. For it to be one's 24-hour partner, its metal alloy case is weightless and its smooth silicon band, protects the watch from wear and tear. It can be conveniently charged anywhere with its micro USB charging and its battery life lasts for 3 days at a stretch.
You can control your smartphone's Music and Camera right from your wrist. Once connected with the mobile application, the iConnect smartwatch can help users find your phone with the Anti-Lost.