UBON, headquartered in Delhi which is Gadget Accessory & Consumer Electronics brand, has launched UBON SW-11 Smartwatch. This watch is inspired by traditional chronographic designs and comes with bigger LED screen, longer battery backup, GPS tracker, LTE connectivity and built-in GPS.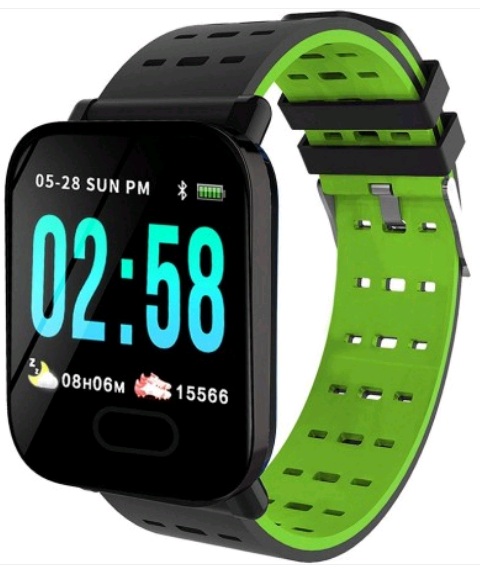 This smartwatch has IP–65 waterproof design and is equipped with plenty of health features like activity tracker, examination of BP rates, counting your calories, pace tracking and giving goal completion reminder and sleep tracking quality. From the color touch screen, one can choose different pre-installed apps to access local weather forecasts, alarms, timer, daily status overview including heart rate and the sports tracking options.
This watch comes up with a 1.3" IPS colorful display including 150 mAh battery with 7 days of standby time on single charge. The SW-11 smart watch has full smartphone notifications for calls, text and Whatsapp messages in addition to Facebook, Skype and more. Also, it is compatible with iOS as well as android phones by connecting with "Wearfit App" through the phone.
It is available in green colour variant with 2 straps available in the box and is priced Rs. 2199.
Speaking on the launch, Mr. Mandeep Arora, Co-Founder, UBON, commented "By crafting SW-11 smart watch, we sought to integrate science and technology, at the right price. The inviting price of Rs 2,199 was decided after an intensive research and surveys from consumers, industry leaders and watch experts all around the world. Every feature of the smartwatch is reimagined to enhance its performance for our consumers."