Time to Time pc maintenance is required to keep your pc up and running along with, achieve a optimal speed and system performance. While searching for a software to deliver to such needs i came across this offer and thought why not share it with my readers !
Uniblue SpeedUpMyPC, a Microsoft Gold Certified Partner has launched a special offer in which if you buy SpeedUpMyPC before June 20 at a download price of $29.95 and they will give you System Tweaker free of cost. Some of the features that impressed me were :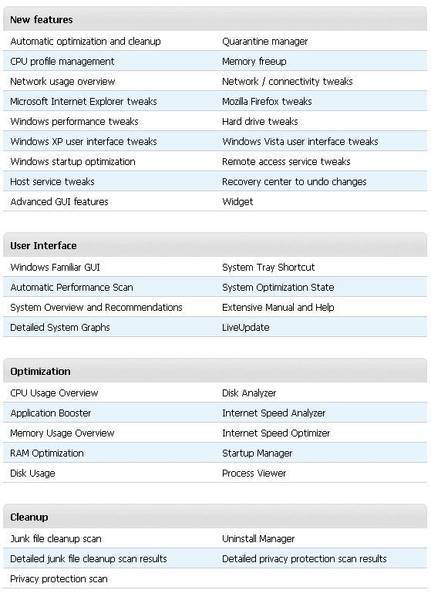 However, this being said an rather than spending 29.95$, there is another way to get your hands on free one year genuine serial-key for popular SpeedUpMyPC 2009 system utility pack from Uniblue.
All you need to do is follow these 4 simple steps :
1. Visit the special promo page here.
2. Register with them by filling the required details.
3. Wait for the email to be sent by them.
4. Download the software from the link provided in the email and register it with the key provided in the same email.
*You need to have Microsoft .net framework (3.5) installed.
And Thats it !
You now have a fully registered copy of Uniblue's SpeedUpMyPC 2009.
Personal Recommendation–
I tried this software and found it to be very attractive (GUI) and displays information as it is does lot of things. But the truth is I didn't find any improvement in performance of my pc. But since its free there is no harm in trying it. It might work for as well.