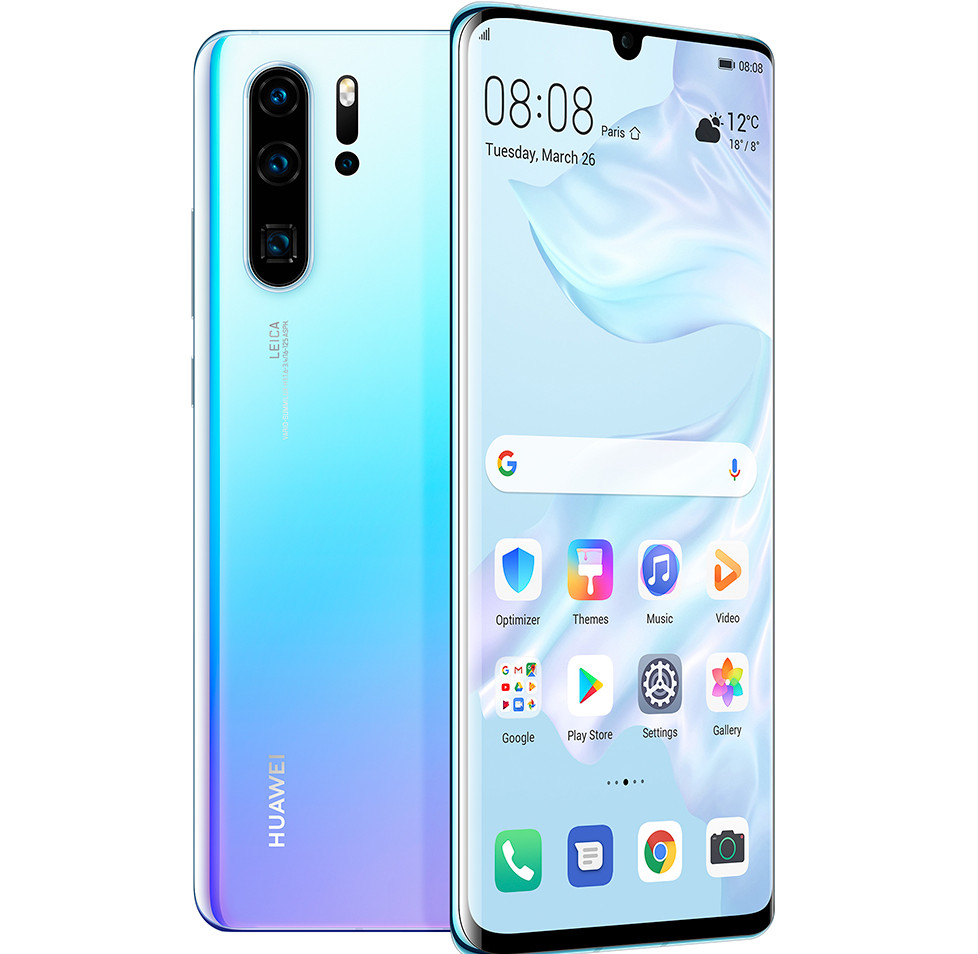 To forge strong relations with customers of flagship Huawei P30 Pro which was launched recently in India, Huawei has announced special VIP services for the buyers of this device. Under VIP service, customers will get effortless and free pick and drop service for their Huawei P30 Pro, across India. Another major highlight of this would be record speed turnaround time with fast and best-in-class repair time as part of their VIP Customer Contact Centre as claimed by the company. Additionally, there will be no token system for customer service at any of the Huawei's exclusive service centres and priority services will be available across the brand's service network as further stated by the company.
To avail the VIP service online, customers can access the dedicated IVR/ toll-free number which is attended by expert professionals at the Contact Center. Customers can also book an appointment through the Hi Care App or via the Huawei website.
Acccording to Huawei, presently, VIP services are available with Huawei P30 Pro and Huawei Mate20 Pro. All of Huawei's exclusive service centres observe the VIP service. Dedicated professional support agents have been specifically deployed at Huawei's contact center, to carry out the VIP service process.
Recently, the Huawei P30 Pro received new update packs, pertaining to the camera, finger-print unlock, audio-video synchronization and the display. The device also integrated the latest Google security patches (2019), thereby enhancing the devices security feature.
Huawei P30 Pro boasts of state-of-the-art cameras and feature the innovative Huawei SuperSpectrum Sensor, an optical SuperZoom Lens, a new Huawei Time of Flight (ToF) Camera, and enhanced optical and AI image stabilization technology. This phone is priced Rs. 71,990.