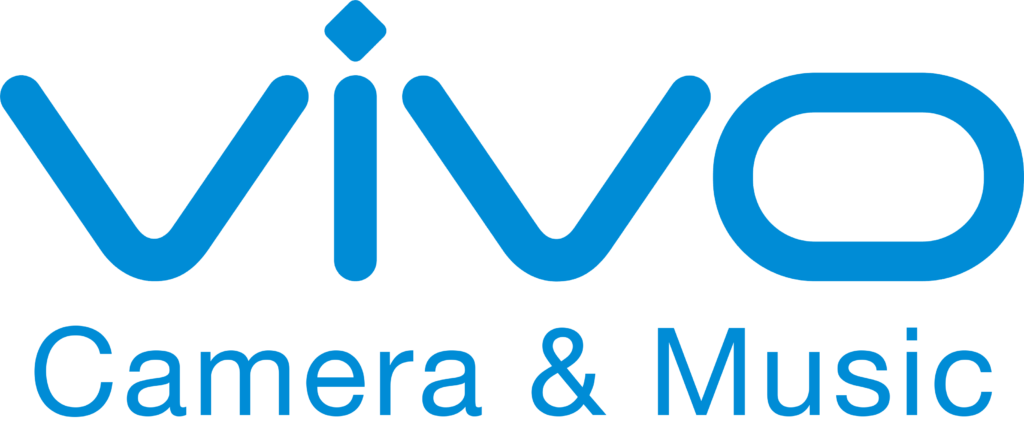 Vivo, one of the leading Chinese smartphones brand known for innovative smartphones, has announced that they will be launching U Series of smartphones in India which will be sold exclusviely online. Vivo will unveil its first U10 smartphone under its new U-series portfolio and which will be available on Amazon.in.
The U-series is being launched after the successful launch of Z-series of smartphones which are also available online.
Vivo has not shared details about the specifications of the upcoming U series except that the first device U10 will come with 'Fast Charging in the box' and will have powerful performance and long-lasting battery besides providing best-in-class processer in budget price. It will be developed for millennials using customer insights shared by Amazon.in.
Sharing his thoughts on the collaboration with Amazon , Mr. Nipun Marya, Director Brand Strategy, vivo India said, "We strongly believe in offering innovative and personalised experiences that meet the varied preferences and requirements of our customers across the country. Our association with Amazon.in for our brand-new U-series portfolio will help us cater to the specific needs of our Gen Z customers who want a reliable, responsive and performance- driven smartphone that fits their budget well."
Commenting on the partnership, Mr. Nishant Sardana, Category Leader – Mobile Phones, Amazon India said, "Our customer understanding & insights, clubbed with vivo's technology prowess form the cornerstone of the new U-series. The new U10 will see an enviable blend of technology and price for today's savvy millennial. With this launch, we continue to build a strong portfolio in the smartphones category, providing customers with a vast selection across price points and an unmatched shopping experience."
It is interesting time for consumers as lot of brands are bringing new smartphones in India in varied price range. Moreover, in the coming festive season, consumers will have umpteen choices to buy the smartphones as per their requirements and budget.
Stay tuned for more details in the coming days!