Qualcomm has officially released the latest Snapdragon 865, at the 2019 Snapdragon Tech Summit in Hawaii, U.S.A. The new platform features high-performing 5G and AI technologies. Qualcomm announced in its official release that Vivo will be one of the first to carry the Snapdragon 865 5G Mobile Platform in their smartphones.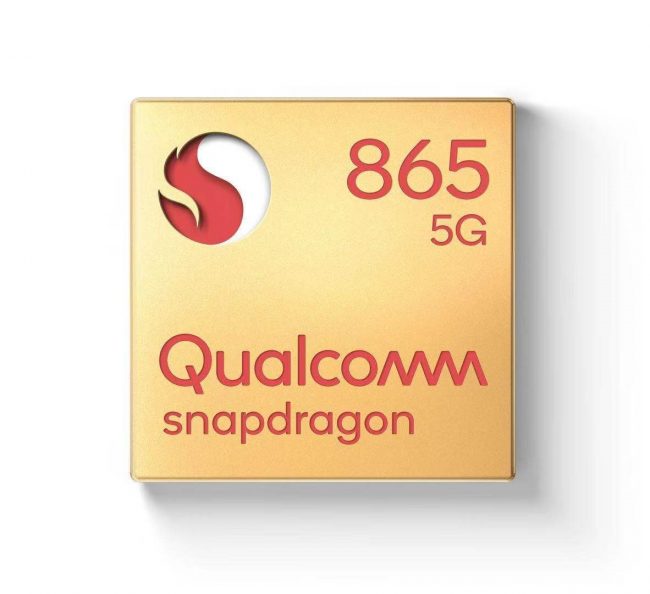 "We are extremely proud to be one of the first companies to carry the Qualcomm Snapdragon 865 5G Mobile Platform. We believe that through this meaningful collaboration, we would be able to provide even better performance to consumers worldwide. This work also strengthens our commitment to be at the forefront in bringing the latest technology to our fans." says Jerome Chen, CEO, vivo India.
Snapdragon 865 with the X55 5G Modem-RF System supports peak 5G speeds of up to 7.5 Gbps. With the new upgrade, AI computing rate can achieve a strong performing rate of 15 trillion operations per second. In addition, the faster ISP of the Snapdragon 865 can achieve processing speed of 2 gigapixel per second. The platform also supports 200 MP camera and 8K video recording. Qualcomm Snapdragon Elite Gaming has also been further improved.
Vivo has already been in the forefront to usher in a 5G era. In August 2019, vivo has released the first 5G commercial smartphone. Since then, vivo's 5G smartphone shipments and market share has achieved excellent results, and has won the recognition of many consumers, as stated by the brand in its press statement.