VU Technologies, known in India for luxury and premium TVs, have expanded its range and launched Vu Cinema TV in screen sizes of 43, 50 and 55 inches. The highlights of these TVs are that these are equipped with Vu's Pixelium Glass Technology, in-built 40 Watt Tweeter and front sound bar, and Dolby processing Audio to enhance the viewing experience of the viewer. Vu Cinema TV is stated to be India's first TV that involves 100% robotic assembly of LED panels that ensures absolute precision, uniform brightness across all edges and sleek frameless design.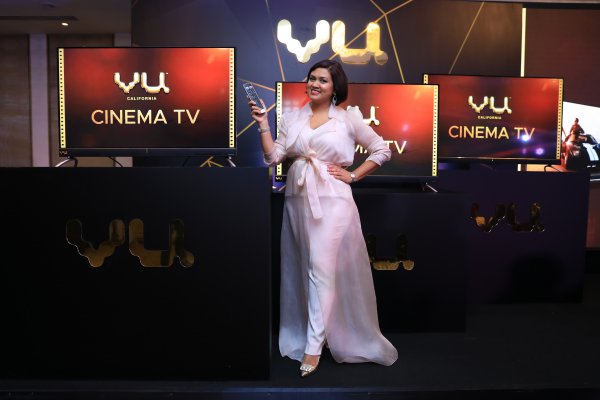 Vu Cinema TVs come with high-performance optical panel with Vu Pixelium Glass Technology which enhances light reflection by 40% elaborating picture brightness and wide viewing angle. Compared to other 4K UHD's the Vu Cinema TV gives an incredible 500 nits brightness as claimed by the company. These TVs have built-in 40W Tweeter and Multi-dimensional sound bar for an immersive audio experience.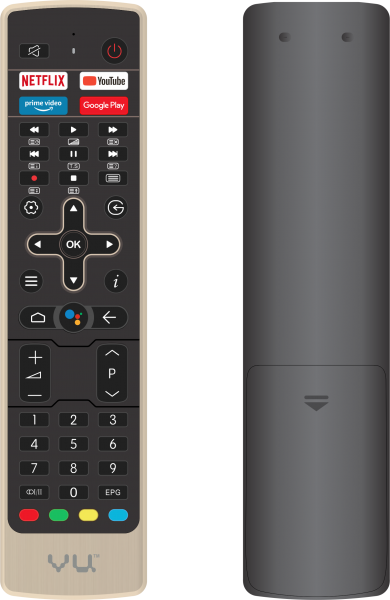 These TVs are powered by Android 9.0 Pie. Vu Cinema TVs are controlled by the new ActiVoice remote with Google Assistant support that gives direct access to the best of content and films. The 5 Hotkeys on voice remote gives easy access to premium content from partners like Netflix, Amazon Prime Video, YouTube, Hotstar and Google Play. These TVs come with pre-loaded VU Help App which provides demos on how to use Android Smart function, how to set up TV and connectivity, and learn more about the apps.
Speaking at the launch, Devita Saraf, Chairperson and CEO, VU Technologies said, "Vu Televisions are the leaders in hardware and software innovation for TVs in India since 2006 and we have kept that promise with the launch of Vu Cinema TV. This television is specifically designed keeping in mind the viewing pattern of today's millennials who prefers to watch content across OTT platforms. Consumers can save on expensive movie theatre tickets and get cinema-like picture quality on OTT content from the comfort of their home."
Vu Cinema TV is available in three variants of 43", 50" and 55" with sound bar and is priced at Rs.26,999, Rs.29,999 and Rs.33,999, respectively. It will be available on Amazon.in from 18th January onwards.