Vu Televisions, one of the leading TV brand in the large size 4K TVs in India has opened its own Vustore.com which will enable nation-wide customers to browse with ease and shop with confidence. Through this online store, the brand promises to provide its customers a human touch, through its guided shopping with personalized assistance via chats and calls. Vu will also notify all its customers via WhatsApp about the order and delivery status of their ordered TVs.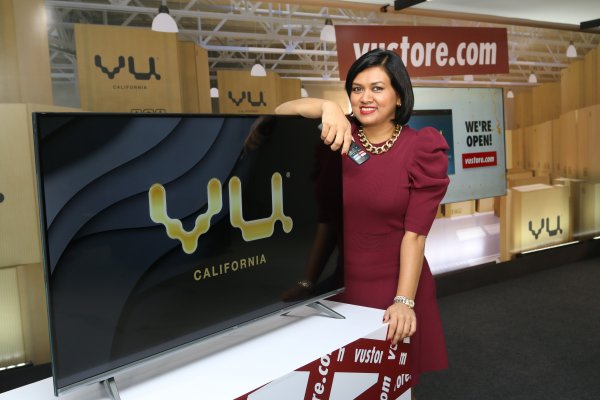 The online Vustore.com will promise the best prices, faster delivery, 100% genuine products, faster installation and guided shopping. The vustore.com would be the most high-end D2C in India, with the average selling price per unit of Rs.20,000.
Vu TVs come in various models such as Vu Masterpiece QLED TV, Vu Cinema TV Action Series and Vu Premium TV. Vu is pioneers in providing the best big screen experience with the best-selling segment of the 43" with Full HD and 4K TVs, taking away the market share of smaller sizes in the industry. The brand's 43" 4K TVs will be sold at the price of Rs.24,999 which is currently the ongoing price of FHD TVs. The brand's 43" FHD TVs will then be sold at Rs.19,999.
With 15 million TVs being sold in the Indian Market every year, Vu expects to sell 25,000 TVs worth Rs. 60 crores during the initial phase of the D2C launch. The brand projects its D2C business to cross more than 500 Crores in revenue in 2022.