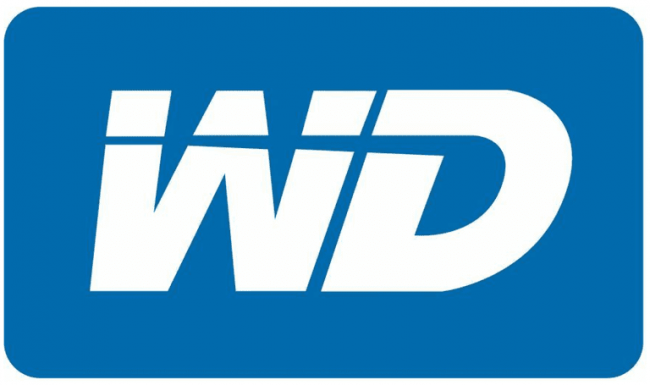 At MWC 2018, Western Digital has released the world's fastest UHS-I flash memory card, the 400GB SanDisk Extreme UHS-I microSDXC card. This card is designed to help consumers move their high-quality content faster than ever.
This card has spped of 160MB/s which is more than 50 percent faster than current SanDisk Extreme UHS-I microSD cards. The card is able to reach this unprecedented speed by leveraging Western Digital proprietary technology which helps to load apps at blazing speeds.
"Consumers expect an increasingly better mobile experience, and with our 3D NAND technology, we are pushing the boundaries of innovation to enable them to create and enjoy more rich content on their devices. Our expertise in flash memory and microSD card electronics enables us to achieve unmatched performance. The breakthrough SanDisk microSD card is evidence of Western Digital's commitment to delivering more advanced solutions that enable data to thrive," said Jim Welsh, senior vice president and general manager, Client Solutions, Western Digital.
In MWC in Barcelona, Western Digital is also showcasing a new platform to enable the future of flash memory cards with a demonstration of its PCIe-enabled SD card. In anticipation of the next generation of high-performance mobile computing requirements, implementing PCIe technology will deliver the ability to read data files faster than today's platform. Through Western Digital's broad portfolio, this technology can now be demonstrated to boost the performance of SD cards. These speeds are essential for high-resolution content applications such as super-slow-motion video, RAW continuous burst mode and 8K video capture and playback. PCIe has traditionally been reserved for use in high-performance data center systems, where the single-lane PCIe Gen 3.0 standard specifications denote capabilities of achieving speeds of up to 985MB/s.