WeWork, the platform for creators that provides space, community and services for small businesses, Start-ups, has launched its first collaborative space – WeWork Bristol Chowk in Gurugram with all the modern amenities. WeWork is increasing its footprint in India and have successfully launched similar spaces in 3 locations in Bengaluru and 2 in Mumbai. WeWork Bristol Chowk is the 6th location by WeWork in India and is strategically located at crossroads between the famous MG Road and Golf Course Road and is in the vicinity of Cyber Hub, Cyber City, and various MNCs and Startups.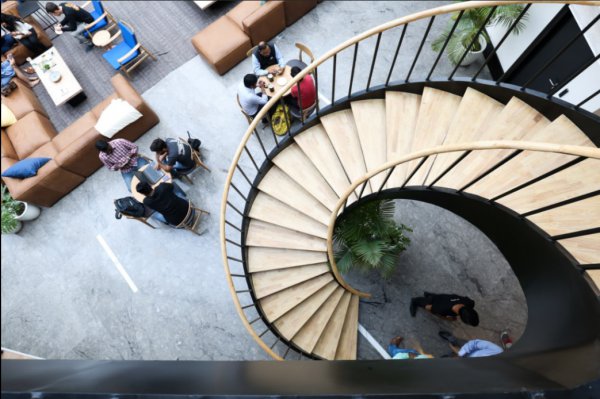 Sprawling over five floors, the 105,000 sq.ft. office is located in Platina Tower, MG Road Gurugram. It features well designed collaborative space, beautiful private offices, and generous conference rooms. It accommodates 1,400+ desks. I alsot features an Honesty Market (paid F&B section), Nooks (casual meeting spaces), Phone Booths (private calling stations), Wellness & Quiet Room, high speed internet, Game Room, fully stocked pantries, beer on tap and a pet friendly space. An expansive atrium on the ground floor greets members with prestige, while a spiral staircase takes them up to smartly designed conference rooms, private offices, and lounges.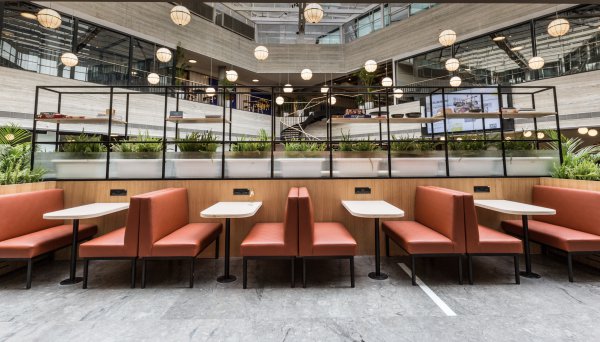 Commenting on the launch, Karan Virwani, General Manager at WeWork, India, said "We are very excited to enter Gurugram with the launch of WeWork Bristol Chowk today. Whether you need a desk, office suite, or entire HQ, we create environments that increase productivity, innovation, and collaboration for teams of any size. As per a recent study by JLL, the coworking segment in India is expected to receive $400 million investments by 2018. We have received great response from the market and we expect to reach 100% occupancy by April 2018." He further added, "Our plug-and-play offices make it possible for start-ups, entrepreneurs and established businesses to focus on success and growth while we take care of everything else."
According to WeWork, with the launch of WeWork Bristol Chowk, the company is optimistic to provide space for 7,000+ members across India.