On the occasion of International Women's Day and the global theme of #PressForProgress, Vivo,  known for its innovative smartphones today launched a digital campaign to showcase the indomitable spirit of women. The campaign, with two short films, highlights the exceptional work undertaken by modern day women towards creating gender parity in areas such as education and sports in India.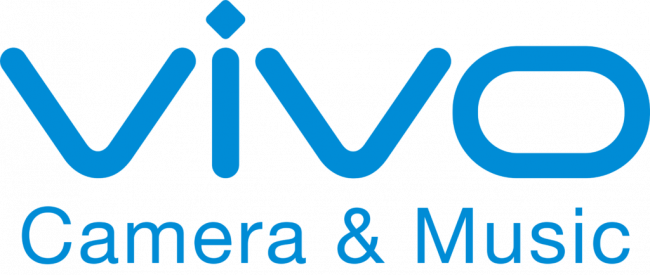 The campaign features the real-life journey of Meena Prabhavalkar, an educationist who began her journey teaching underprivileged children in a single room and now has opened a full-fledged school in Raigarh. The second film highlights the story of Kanchan Chiplunkar, an aspiring boxer who broke social stereotypes around women in boxing. Both films represent the extraordinary journey of these women and how they have overcome hurdles in society to uplift and inspire others.
Talking about how mobile devices today have become a catalyst for progressive change, Kenny Zeng, CMO, Vivo India, said, "We have always believed our products to be an enabler for consumers to achieve their dreams. Our latest campaign is an ode to the relentless spirit of women power and showcases stories which will encourage people around the country to do the same. We salute these women and their perseverance towards transforming mindsets and inspiring positive change."
Vivo is set to launch another smartphone in India on 27th March.