With the increase in vehicles of all categories on roads, the parking problem too has grown tremendously. Whether you are driving an expensive car or commercial vehicle, your utmost concern always remain that it should be parked properly and safely. Parking spaces are shrinking day by day and it is a challenge to park your vehicles especially in metropolitan cities and in commercial complexes across the world.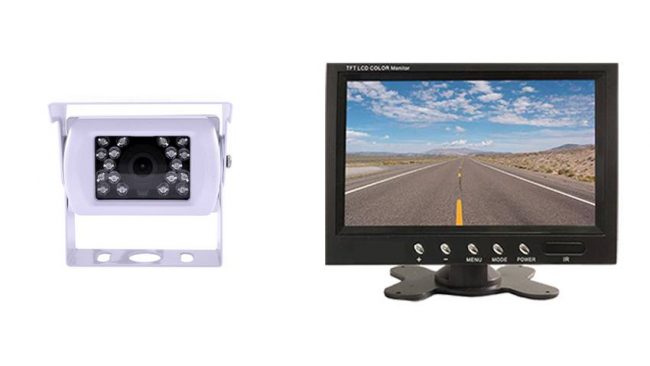 With the advent of good looking chromed bumpers and other expensive rear LED lights fitted on cars or other vehicles, nobody would like to get scratches while parking or reversing the vehicles which will not only pinch your pocket but also spoil the beauty of your vehicle and also your mood.
This problem of parking and reversing the vehicles safely has been widely recognised by auto accessory manufacturers. Thanks to fast developing technology in automobile sector, many accessory makers have solved this problem.
Parking sensor is fitted at the back of the vehicle and helps you reverse the vehicles and park the vehicle as you can see the objects at the back and distance on the rear-view camera near your dashboard. The rear-view parking cameras switch on automatically when you move the car in reverse direction. This device calculates the distance perfectly between the obstacle and the sensor. Parking sensor solution consist of sensors and front camera which gives driver exact view of the back for safe reversing and parking.
Reverse parking sensors are a must to prevent mistakes of juding distance while reversing of parking vehicles and saves you from hitting the obstacles at the back.
Nowadays many vehicles especially expensive ones come with factory fitted with parking sensors. But if your vehicle does not have reversing sensors then you can opt for this fitment from any reputed brand.