Security is the name of the game in this digital age. It is no longer considered to be an option. Every digital asset needs to be protected with the right type of security, and the information on your smartphone is no different. Just as you would secure your PC from offline and online attacks by hackers, your smartphone also deserves the best protection from being breached or compromised.
But with literally hundreds of security products and methods to choose from, what does a smartphone user really need on a practical level? You don't need tough password security for all the casual games on your device, do you? And you certainly don't want to pay through your nose for expensive antivirus software that has the same functionality as a trusted piece of freeware, right? How does a smartphone user make these security choices?
Let us discuss five security tips for different scenarios:
What do you do if your device is damaged? The answer to that is the following security tip:
Take Regular Backups of Your Device
This security tip is a definite must-follow practice to safeguard whatever's on your phone, whether it's important contacts, valuable media or personal information stored in your mobile apps. There are several free and premium options for backups, such as Google Drive or TunesBro, but the most convenient one is usually the one that's already available on your device. Samsung, for example, has Samsung Cloud as an ideal backup location. Apple has iCloud. Google has Drive. And so on. Make your choice based on what you need, not what others are using.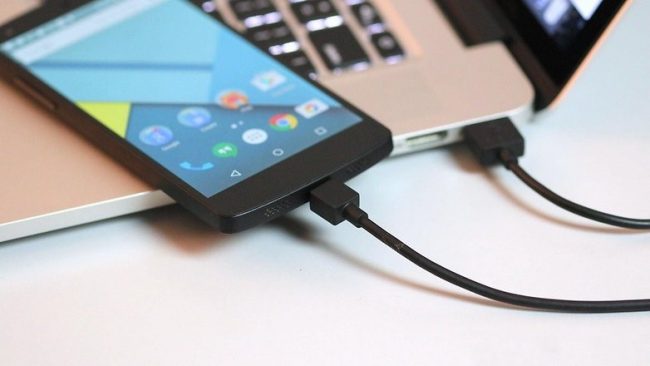 The second tip arises from the question: what do you do if my device is stolen? The answer to that is:
2. Turn on Remote Lock
All devices nowadays have this feature. It's called Find My Device on Android smartphones, and Find my iPhone on iDevices. There are limitations, but this is the best way to find and lock or erase your device from a remote location. What it does is prevent anyone else from accessing the information on your device. Unfortunately, since the erase option is available, you may lose all your data. That's why you need to take regular backups!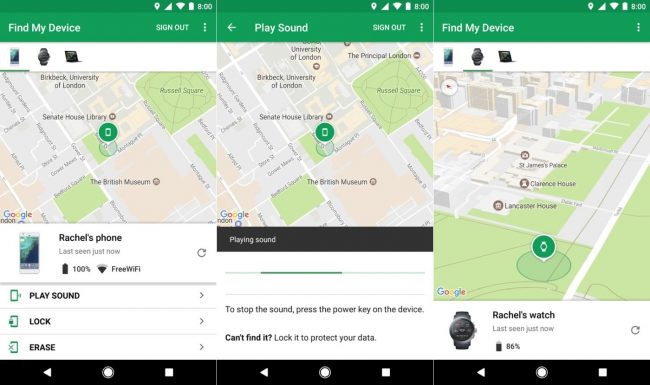 The next question is: do you have noisy friends or kids around the house that are always fiddling with any phone they find? Then this is your answer:
3.  Enable Screen Lock and/or App Lock
Today's smartphones all have several screen security features built in, including biometric authentication like fingerprint, retina, voice and face recognition. This is apart from the more traditional password/passcode/PIN method or the pattern lock method. Use whatever you have to in order to protect your privacy. If you're only worried about certain apps being accessed, then you can opt for a SIM lock or an app lock. The latter can be downloaded from the Google Play Store, but be sure to pick one with a good rating and mostly positive reviews.
The next question you want to ask is whether you're frequently online, which can only lead to this answer:
4. Protect Your Smartphone When Online
It's great to be always connected to the Internet with technologies like 4G, LTE and the much-anticipated 5G. But the problem is that being perpetually connected exposes you to online attacks. Stay away from open WiFi connections, and check your own network security settings for any gaps that might need to be plugged. Protect your own mobile hotspot with a complex password, and be careful who you share WiFi passwords with. Use an antivirus app if you must, but make sure it's a reliable one even if it's a basic free version.
That brings us to the final questions: Do you really need apps that can't be found on the respective app store for your device? Do you really need such a high level of customization? If the answer to those questions is no, then the final advice is:
5. Don't Root or Jailbreak your Device
Unless you're a mobile developer or security researcher, there's really no need to root your Android or jailbreak your iPhone. Of course, jailbroken phones offer tremendous customization options, and rooting on Android will let you do a lot of things normal users can't, but in the end, is it all worth risking your security? If you really want apps from third-party app stores, why not try sideloading instead? You can do that on both non-jailbroken iPhones as well as non-rooted Android smartphones, and the risk exposure level is a lot lower than granting root access. Maybe that's the middle ground you need to consider.
These five security tips are useful because they're relevant. At least, now you know why you're implementing a particular security feature.