Xiaomi India which is number 1 smartphone and Smart TV brand, today announced that it sold over one million devices in a single day in the offline market – on 10 January 2020. This milestone coincides with the anniversary of the beginning of Xiaomi's offline expansion, which started in Q1 2017. Xiaomi devices sold on this historic day include smartphones, Mi TVs, Mi Ecosystem and accessory products, of which smartphones were the biggest contributors. These devices were sold across Mi Home, Mi Studio, Mi Stores, Mi Preferred Partner channels besides leading retail chains, as stated by the company in its press statement.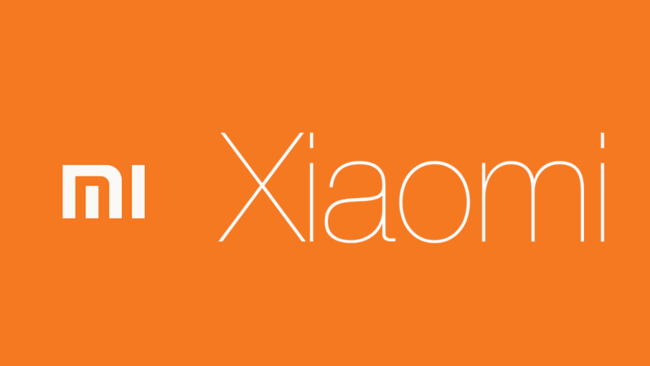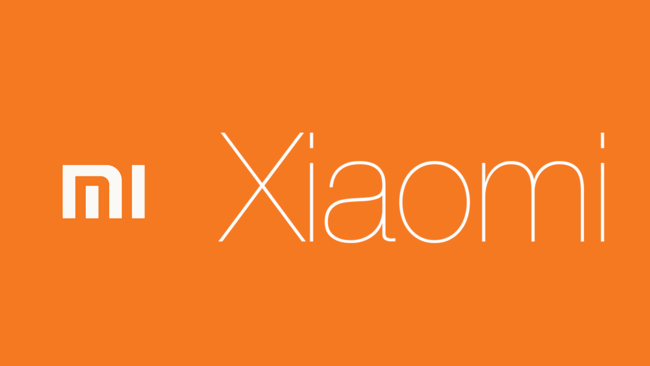 Offline sales for Xiaomi have been growing phenomenally. Here are some milestones achieved by Xiaomi India:
Offline sales was the fastest growing channel for Xiaomi in the festive season, growing by 70% YoY and over 50% MoM. The offline TV business also grew by over 400% YoY.
Xiaomi is the largest exclusive brand retail network in India as per a recent study conducted by Channelplay, a leading retail and channel solution provider. The study also showed that Xiaomi's retail network was:
44% bigger than Samsung India
48% bigger than Cafe Coffee Day (CCD)
108% bigger than Dominos India, and
117%+ bigger than Bata India; in terms of exclusive brand retail presence
Xiaomi opened the highest record number of retail stores in the world – Mi Stores, by inaugurating 519 Mi Stores simultaneously and achieved a Guinness World Record on 29 October 2018.
Xiaomi opened its first exclusive retail store – Mi Home on 20 May 2017 and did a record-breaking INR 5 crore in revenue (USD 775,000) within 12 hours of sales. Over 10,000 Mi Fans from across the country showed up on the opening day to purchase their favorite Xiaomi product.
Xiaomi currently has offline presence across 2500+ Mi Stores, 75+ Mi Home and 20+ Mi Studios, 7000+ Mi Preferred Partner stores.
Sunil Baby, Head – Offline Operations, Xiaomi India says, "Xiaomi started its dedicated offline expansion in Q1 of 2017, and this year to commemorate the anniversary – we decided to do something special. The entire offline team and our Supply Chain Management team has worked extremely hard for weeks to be able to achieve the one million devices milestone in a single day across our offline presence. It is indeed a special moment. What makes it even more special is the love reciprocated from our Mi Fans who came down and purchased products, even without extensive discounts or schemes running."