At an event in New Delhi for launch of Redmi Y3 and Redmi 7 smartphones, Xiaomi announced its 1000th Mi Store in India today which is located in Rewari, Haryana. With the 1000 Mi Stores, Xiaomi India has been able to generate employment for over 2000 people. Xiaomi gets 50 percent of revenues from retail offline channels and has a target of 10,000 offline retail stores by end of this year.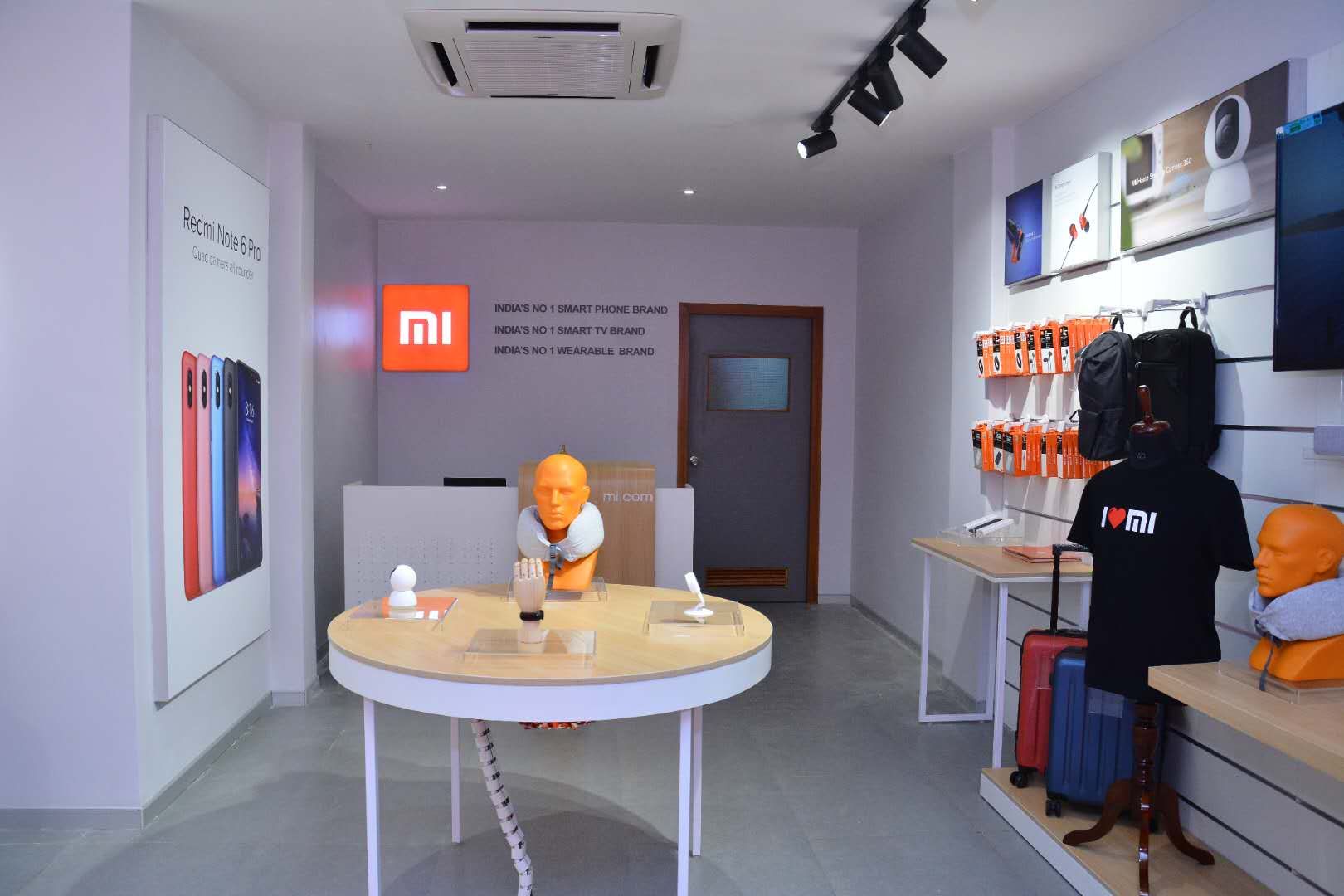 In addition to the Mi Store launch, Xiaomi also announced the launch of Mi Studios, its latest addition to its new retail concept. Serving as the added urban extension of the popular Mi Homes, Mi Studios aim to offer premium brand experience to its Mi Fans and consumers in 50 cities spanning across prime consumer markets in India in an optimized space. Located currently in Bangalore and Mumbai, with an average size of 400-600 sq.ft, the new Mi Studios are an optimized version of Mi Homes replicating the same Mi Home retail design and displaying modern minimalist interiors. Xiaomi is working towards 200 Mi Studios by the end of 2019. These Mi Studios will be run by channel partners of Xiaomi unlike Mi Homes which are owned by Xiaomi.
Xiaomi India recently achieved a Guinness World Record feat by opening over 500 Mi stores across India which is the highest number of retail stores in the world to be opened simultaneously at the exact same time. In less than six months, the brand has expanded its Mi store venture rapidly across rural markets, and stands testimony to its new retail business model. The Mi store retail outlets are an extension of Xiaomi's flagship Mi Homes to be found in tier 3 and below cities and towns across India, covering some of the most remote corners of the country, and showcasing the brand's vast outreach as stated by the company.