ACT Fibernet has launched four new broadband plans comprising of OTT platforms like Netflix, Disney+Hotstar, Zee5, 300+ TV channels, SonyLiv and YuppTV. This includes DELACT Welcome Plus, DELACT Grand, DELACT Welcome Stream, and ACT Platinum Promo. These plans have been designed for entertainment and connectivity in Delhi, and incorporate popular OTT apps and live TV channels at no additional cost. The emphasis is on delivering high-speed connectivity, entertainment bundles, and unlimited data packs, all at an affordable price.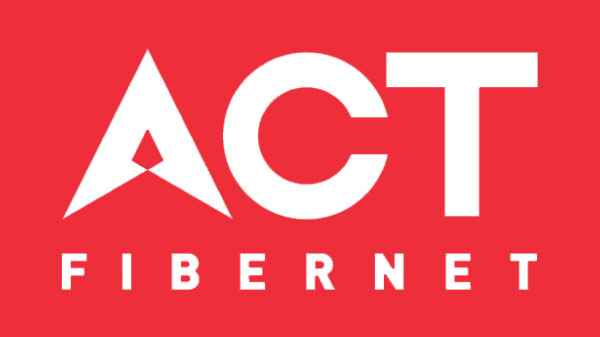 With access to popular streaming platforms like Netflix, Disney+ Hotstar, and others at no extra cost, subscribers can also enjoy personalized content recommendations and a diverse lineup of 300+ Live TV Channels. The Plan offers varied speeds and benefits, ensuring a superior online experience. DELACT Welcome Plus at Rs. 649, Delhi Signature at Rs.999, DELACT Welcome Stream at Rs. 699. These plans provide a comprehensive entertainment package, making ACT Fibernet the go-to choice for those seeking an integrated and superior online experience.
The newly introduced DELACT Grand at Rs. 1499 and ACT Platinum Promo at Rs. 1049 plans come with advanced Wi-Fi6 Mesh routers, ensuring faster speeds and enhanced connectivity. Notably, these routers excel in supporting multiple connected devices, contributing to a seamless online in-house Wi-Fi experience. DELACT Grand is equipped with a next-generation Wi-Fi Mesh router, while ACT Platinum Promo features a router powered by Wi-Fi6 technology. Both offerings aim to provide our customers with a superior and more reliable Wi-Fi experience.