Google has launched today Tez app for digital payment which has been created especially for India. Google Tez app is available now for download on Google Play (Android) and the App Store (iOS).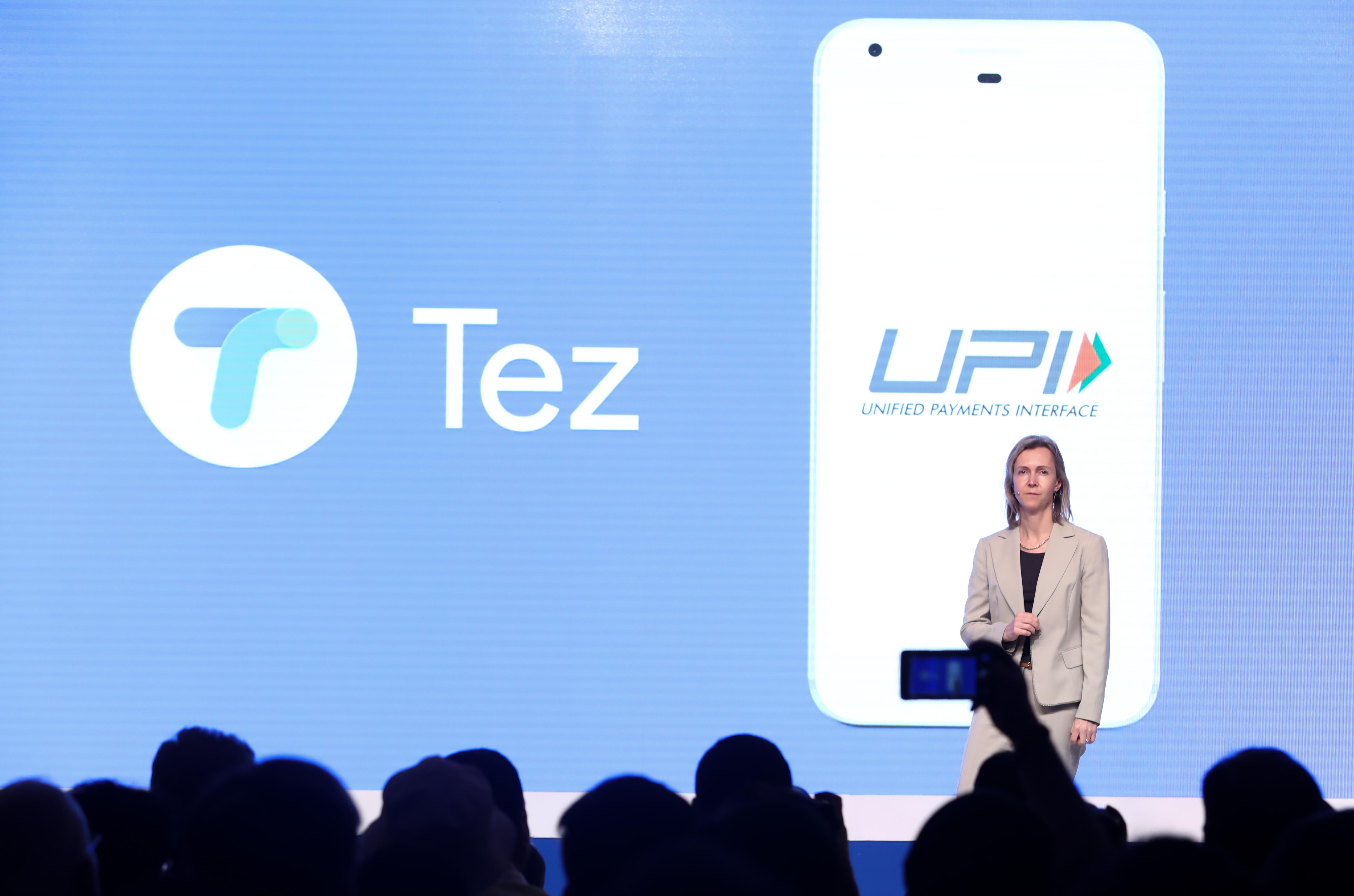 The Tez is built on Unified Payments Interface (UPI) and allows users, free of charge, to make small or big payments straight from their bank accounts. This app is available in English and seven Indian languages (Hindi, Bengali, Gujrati, Kannada, Marathi, Tamil, and Telugu). Tez works in partnership with four Banks — Axis Bank, HDFC Bank, ICICI Bank, and State Bank of India (SBI) — to facilitate the processing of payments across over 50 UPI enabled banks.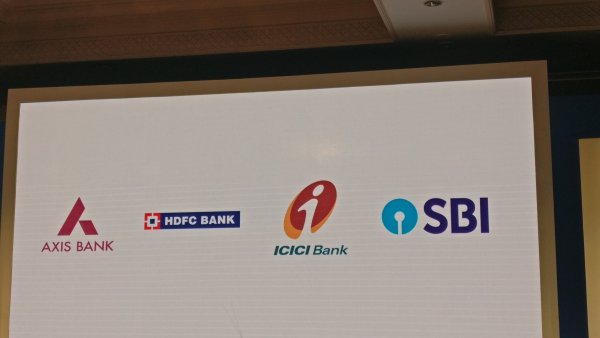 The Tez app is very lite having file size of just 9MB and its interface is quite neat. It is secured platform to do transactions directly from your linked bank. Its Cash Mode securely sends money from person to person with just a few taps. By pressing and holding the Cash Mode buttons at the same time, two people using Tez are able to make a secure transaction in seconds without needing to share private details like phone numbers or account numbers. This is possible through Google's proprietary Audio QR (AQR) ultrasound technolog. The recipients get the amount deposited to their bank account instantly.
The Tez syncs with the contact list in users' phones, in accordance with their privacy settings. This way users can start a transaction just by searching for a friend's name or phone number. Once a contact is on Tez, users do not have to add beneficiaries or enter bank account number and IFSC codes. If the other person is not on Tez or in the phone contact list, then users can still pay them with their bank account number or UPI ID. Transaction history with each person is grouped together like a conversation — just like how Gmail groups emails together. This makes it easier to find a particular transaction, instead of going through long statements.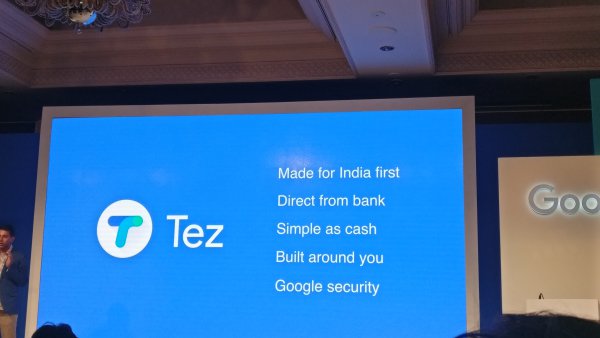 Tez is not a digital wallet requiring constant top up. Instead, Tez works with all 50+ UPI-enabled banks. Tez is backed by multiple security levels, including dedicated security systems offered by Indian banks, the NPCI, and the Tez Shield — Google's suite of security features, including a machine-learning-based fraud detection engine, device level protection, including a Google PIN, and no sharing of phone numbers or bank account numbers via Cash Mode.
To make this app an attractive option of payment, Tez users have the opportunity to win Tez Scratch Cards worth up to Rs. 1,000 and get enrolled for the weekly Lucky Sundays draw of Rs. 1 lakh.
Google also announced today "Tez for Business," to offe merchants get their own business channel on the Tez app where they can engage directly with their customers to share offers, send payment reminders, link to their mobile website or customer support, and more. This gives an app-like payment experience without needing to download an app. Online businesses can also integrate the Payment Request API so they can securely accept UPI payments using Tez on their mobile websites with just a few taps. Tez for Busines will be initially open to businesses with an online presence and will expand to offline merchants in the coming months. PVR Cinemas and redBus are already integrated at launch. DishTV, Jet Airways and Domino's will come on board in the coming weeks.
Introducing the new payments and commerce app, Caesar Sengupta, Vice President of the Next Billion Users team at Google, said, "We are deeply committed to bringing the best of Google's technologies to Indian users, and Tez takes that to the next level. Tez was built for India first — and starts us on a journey to make digital payments simpler and more accessible to everyone. We want to combine the best of Google with the best from our partners — Axis Bank, HDFC Bank, ICICI Bank, and State Bank of India — to supercharge digital payments and commerce for as many Indians as possible and help them get the most from every rupee."