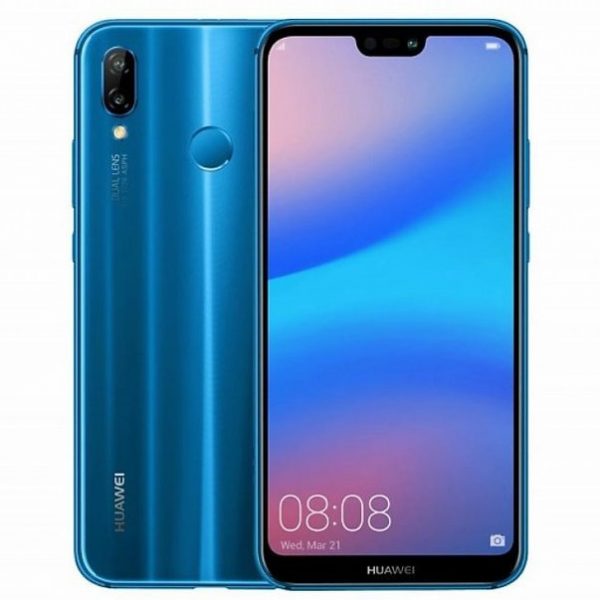 Huawei has announced the roll-out of EMUI 9.1 for its 8 most popular smartphones in India in three phases. In the first phase, Huawei P20 Lite will receive the EMUI 9.1 update. Huawei Y9 2019, Huawei Nova 3i, Huawei Mate 20 Pro and Huawei Nova 3 will receive the update in the second phase, next week, beginning 24th July. Huawei P30 Lite and Huawei P20 Pro will receive the update in the last phase and the entire roll-out will be completed by 7th August, 2019. The users can expect to see the OTA update notification in the next few days as stated by the company.
EMUI 9.1 brings improved performance, new wallpapers and icons, GPU Turbo 3.0, EROFS and much more. Details of features of update as explained by Huawei:
The new file system offers improved disk performance and speed and at the same time helps in saving the disk space. The EROFS file system can increase the random read speed on an average by 20% and up to 200% while also saving more than 2GB of system storage. The new file system will also ensure higher response rate when it comes to reading file such as documents, music or videos. It will also help while launching a large app including a game; the startup speed will be faster and takes less time.
The GPU 3.0 feature energizes gaming performance without exorbitantly snacking on the battery. The benefits include a smooth and seamless experience and improved battery performance while gaming. GPU Turbo 3.0 cuts down on SoC power consumption by 10% and optimizes the performance of the underlying system to provide a seamless gaming experience. Besides faster touch response and lower energy consumption, GPU Turbo reduces frame drops and results in a higher average frame rate compared to when the feature is switched off. Furthermore, GPU Turbo 3.0 supports number of Android game titles which are optimised for it
HUAWEI Vlog has new features and effects that are perfect tools for easy editing and you can share with one-click. The Highlight videos are automatically edited with dramatic filters and gives you the option to apply special speed effects and unique background music. Your cherished videos can be transformed into a personal cinematic masterpiece.
When you need a quick measurement tool for simple DIY projects, just open the AR Measure App. You can accurately measure length, total area and volume with the HUAWEI TOF Camera. By utilizing the Face Recognition technology, you can now measure the height of a person with just a simple task of scanning from toe-to-head.
The Dual-View Video feature uses multiple cameras at once to capture videos, enabling the user to shoot a video from different angles, at once. While one camera shoots a wide angle, the other camera captures a close-up. Therefore, now it's possible to see two new perspectives on one single screen. In this mode, the camera located closer to the lower portion of the device captures it all with a wide field of view, while the camera installed more closely on top part of the device, capture a close-up. The user may freely adjust the level of magnification as well. This mode of shooting is particularly useful while capturing large-scale events such as sporting matches and concerts.
With HUAWEI Phone Clone, you can simply and quickly transfer your contacts, photos, videos and more to your new phone in just a few moments
Inspired by the freezing moments of a paint colour collision and fluttering silk, EMUI 9.1 features new wallpapers to reflect in-the-moment beauty and the app icons have been redesigned to be more realistic.