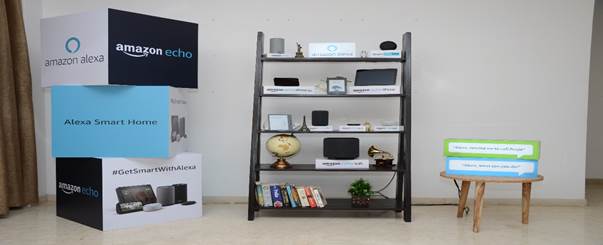 Amazon is pioneer in providing solutions for setting-up smart home with its range of skillful devices which work with Alexa. I have the opportunity to visit a home located in South Delhi where I experienced how a living room, dining room, bed room and kids room have got all the Amazon devices and how they are quickly responding to the commands given to them.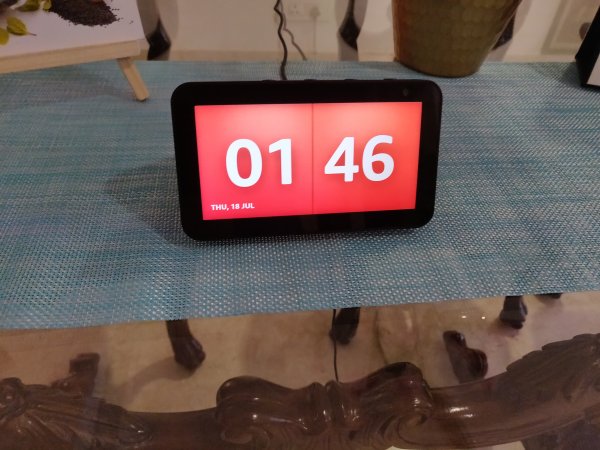 To start with, I was taken first to the dining area where the latest Echo Show 5 was installed and it comes with new features like cooking with Alexa. You can try new recipes with the help of this device and cooking can be fun with it. If you are running short of any supply, you can give it a command to order the same on Amazon. It functions seamlessly and you throw any command to it, you will get quick response. This product has mechanical shutter for the camera and the mute button that allows to electronically shut off camera and microphone when not in use.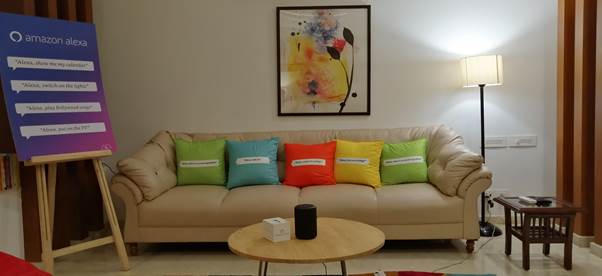 In the living room, I experienced the use of smart home appliances that work with Alexa, using the Echo plus and Fire TV stick. With these devices, you can switch on the TV, turned on the air-conditioner, dim the lights and select a movie on Prime TV with just voice commands. With Alexa, you can get YouTube on TV and videos of your choice. No need of remote controls of different appliances in your hands! You can relax with your friends with a drink or cup of coffee and just give voice commands!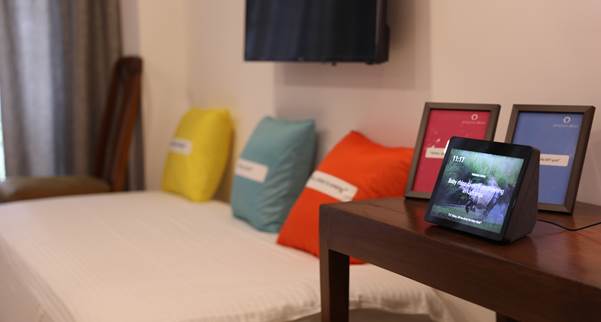 You can unwind in the bedroom with Echo Show, which has a 10-inch screen. It is a perfect device to catch up on short videos without a TV. You can also read books from Kindle and listen to books from Audible on it.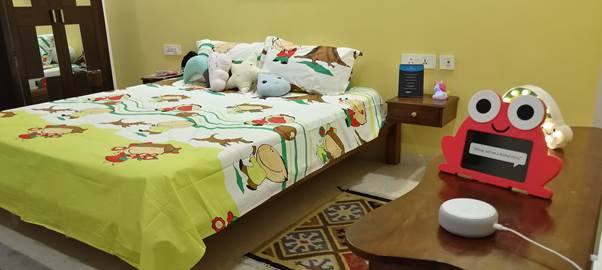 My last stop was in kids room which had a Echo speaker working with Alexa. You can ask Alexa to sing any rhyme or Alphabet song or give it a command to Open the Marvel Quiz. With Alexa, kids can get useful replies to their queries like who discovered America and multiplication table of 13 etc.
Amazon has changed the style of modern living and Echo devices can be put in any corner of the home as they have vast amount of utilites such as your companion for cooking, helping you in relaxing in your living room and bedroom, to name a few.