Vivo is all set to introduce their new brand iQOO in India this month. The first flagship smartphone to be launched by Vivo's new brand would be iQOO 3. The iQOO 3 will be available in India on Flipkart and iqoo.com in the month of February. This high-performance smartphone will be India's first device with the latest Snapdragon 865 chipset providing 5G capabilities. It is not clear yet whether it will be soft launch or iQOO will host an event for the media.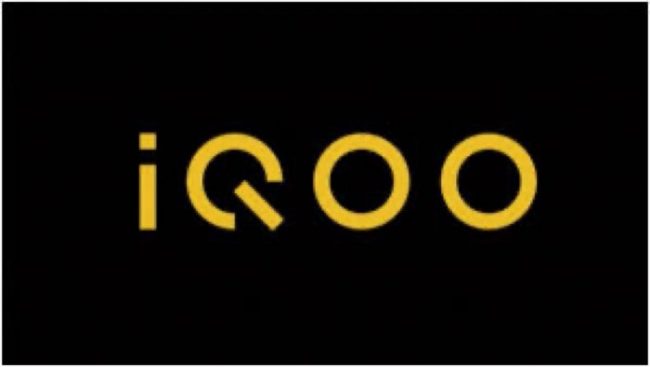 At this stage, iQOO has not shared details of their hardware of the upcoming smartphone except details of the chipset. According to the brand, the iQOO 3 will also feature best-in-class performance, an enhanced camera, long-lasting battery life, and unmatched gaming experience. We can expect very high specifications of this smartphone.
Commenting on the partnership, Gagan Arora, Director-Marketing – iQOO said, "iQOO has been created to deliver a unique experience to young, technology-savvy consumers. iQOO is born to be a challenger just like its users, and the entire design process is guided by the evolving needs of these consumers, who desire for best-in-class performance. iQOO phones are built for those consumers who are naturally skeptical of the status quo and are constantly seeking to improve themselves."
Sharing his views on the much-awaited launch, Aditya Soni – Senior Director, Mobiles at Flipkart said, "At Flipkart, we are committed to bringing high-performance products to our consumers across the country, at great prices. In line with this vision, we are thrilled to make available a product that promises to offer extraordinary features, as we continue to strengthen our premium smartphone offering. The brand new iQOO 3 is built to satisfy the high-performance requirements of technology-savvy consumers and we truly believe that this will elevate the user's smartphone experience."
Stay tuned for more details on the upcoming iQOO 3!