After successful launch in China, iQOO brand of Vivo is all set to debut in India in the month of February. This brand will foray into the premium smartphone segment with high-end features.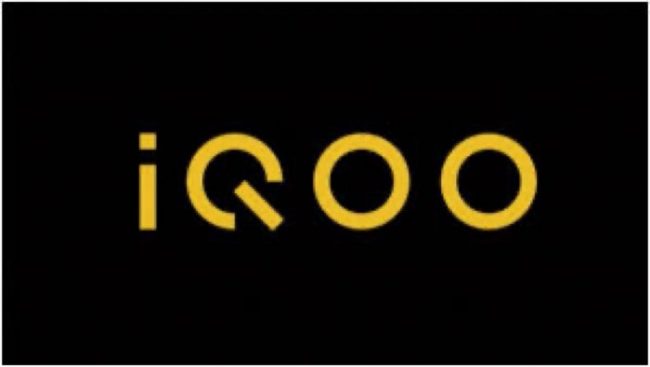 As per statement of iQOO, this brand is being positioned to address the inflection point in the technology ecosystem with 5G around the corner, which will bring in the true value of connectivity. The brand will offer a strong portfolio of devices equipped to manage high-powered applications. This brand will provide industry-first specs and a refreshed feel to the stock Android user experience.
The brand has further stated that they will soon launch its first product for the Indian market in February with many industry-first specifications. The first device from iQOO will be India's first smartphone running on the latest Snapdragon 865 processor with 5G capabilities. Furthermore, the device will also be backed by robust performance capabilities in the charging, gaming, and design department as stated by the company in its press statement.
Speaking about the brand launch, Gagan Arora, Director-Marketing – iQOO, said, "We see extreme potential in the premium segment smartphone market in India and have deep-dived to understand the gap that the consumers face in this segment. We understand very closely that there is an increasing demand for performance delivery devices and smooth smartphone experience, be it using multiple apps, downloading heavy files or just social media. Consumers today look for power-packed performance, and that is exactly what we offer. We are proud to share the same ethos and values exhibited by today's younger generation who grew up in the internet era. We are confident that the values of the iQOO brand resonate strongly with this audience. iQOO is a brand that understands, is in-sync and progresses with them."
Stay tuned for more details in the coming days!