Recently, Lectrix EV, had launched two new e-scooter models – LXS G3.0 and LXS G2.0 with 93 innovative features.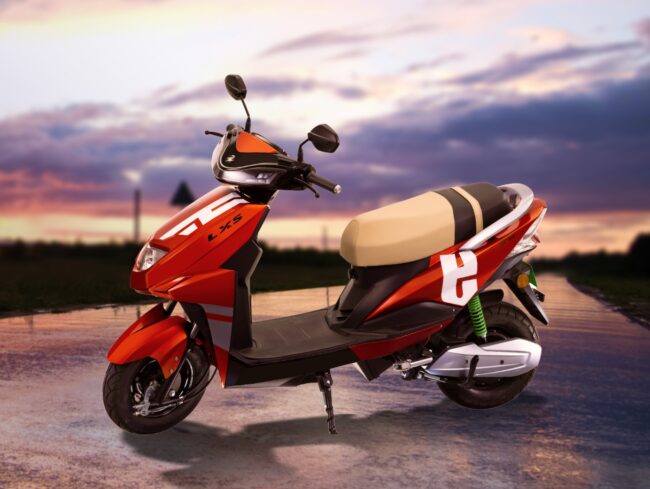 According to Lectrix EV, Within 3 weeks of their unveiling, a staggering 12,000 bookings have been made, marking a remarkable milestone that redefines the future of urban mobility. Lectrix EV is thrilled with this response and aims at reaching 50,000 bookings by March 2024.
The new e-scooters with many first-in-class innovations offered at the affordable and competitive price range of INR 1 LAC is available Pan-India at 100+ dealership partners.
The two new e-scooter models, LXS G3.0 and LXS G2.0 boast of 93 game-changing features, sleek design, and a commitment to an emission-free world. The 12,000 bookings in just 30 days are a testament to not only the innovative engineering that powers these e-scooters but also the collective consciousness of the consumers who refuse to compromise on style, performance, and environmental impact as further stated by Lectrix EV.
K Vijaya Kumar, MD & CEO of Lectrix EV stated, "The overwhelming response is not just a milestone for us; it's a crescendo of voices united for a more sustainable future. The LXS G scooters have 93 game-changing features targeting primarily the Gen Z and Millennials, while being great products even for other customer cohorts. Lectrix EV wants to make it risk-free and easy for Gen Z to shift to electric mobility. We have received 12,000 bookings in such a short amount of time and we are just getting started! There is so much more that has in store for the e-mobility space in India. "