Maxima Watches has launched today Max Pro X5 smartwatch in India. This smartwatch sports a 1.7" HD display with brightness of 450 nits. It is built with a high-density ABS case material with metal coating and is available in four colors of grey, black, blue and rose gold. It is powered by Realtek chipset which makes it speedy, smooth and bug free. It is also packed with long battery life of up to 15 days.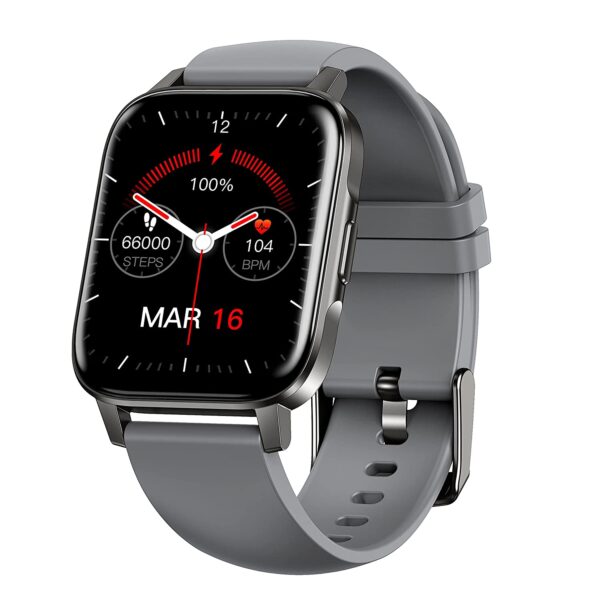 This smartwatch has rating of IP68 and can withstand dust, dirt and sand, and is resistant to submersion up to a depth of 1.5m underwater for up to 30 minutes. Additionally, the watch has an in-app GPS feature and boasts 10+ sport modes.
Max Pro X5 also comes with an Advanced LC11 heart-rate sensor that delivers accurate heart rate and SpO2 readings. This smartwatch also features Intelligent AI Sleep Monitoring, which allows its users to track their sleeping habits and make the right adjustments to create a healthy sleeping schedule. The smartwatch also allows its users to check their social media notifications and comes with the Maxima Smartwear App.
Priced at Rs. 2999, this smartwatch is available on Amazon Fashion of Amazon.in.