I have used a feature phone after a long time courtesy HMD Global when they sent me Nokia 5310 for review. Initially, it was difficult for me to switch from smartphone to feature phone to see its working and performance but thankfully I got used to Nokia 5310 in few days and found this phone to be quite interesting especially for its music feature.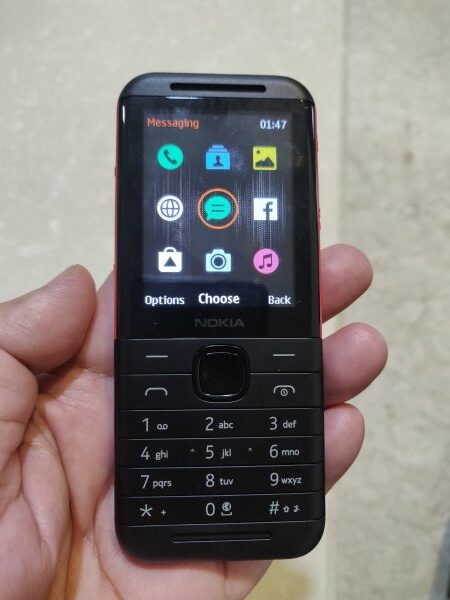 This phone has polycarbonate body which looks quite good. It is very very light weight device and weighs just 88gms. The keypad is backlit and has tactile resposne for easy usage. Its five-way navigation button provides easy navigation throughout the UI and is ideal for first time user.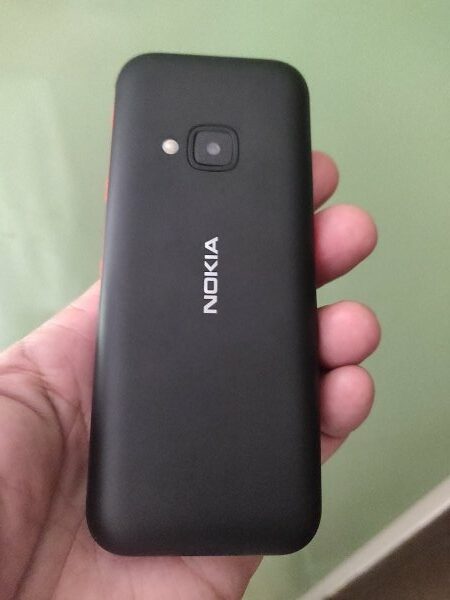 This phone comes in two-tone color of White with Red and Black with Red colors. It has beautiful rounded design with elegant key mat for perfect fit in your hand. The device received by us was of black color and the red strips on the side makes it distinctive piece. This phone has microUSB charging port and the 3.5mm headphone on the top and the sim card slots and MicroSD card support for upto 32GB storage slots are given inside the back panel. The Nokia 5130 features 2.4-inch QVGA screen which is pretty good in size and of an average resolution for the daily tasks.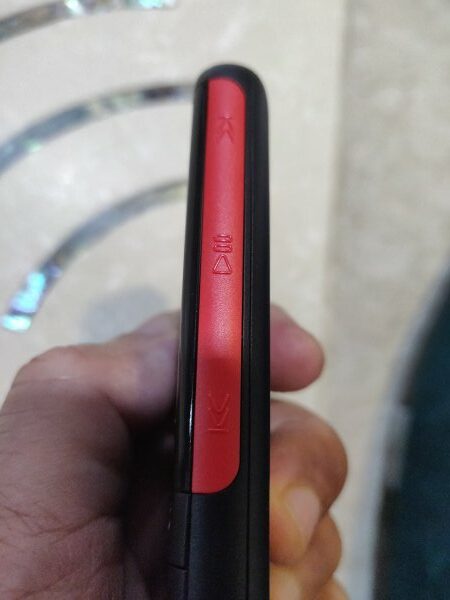 The Nokia 5310 runs on Nokia Series 30+ OS which does not require heavy hardware and hence it is powered by MT62060A chipset which is combined with 8MB RAM and 16MP of internal memory which can be extended up to 32GB with microSD card. The phone does not lag if you enhance the internal storage and performance for daily usage won't be any issue on this phone.
The USP of this phone is its music prowess as this phone comes with dual front speakers and built-in MP player. The speakers output is crisp and loud which will convince even a user of a smartphone. Even when you are enjoying the music on full volume, you can still hear the ring of incoming call which means you wont miss any call whiile in entertainment mode. On top of it, there are dedicated music buttons on both sides of this phone. You can adjust the volume up and down with the help of left button and with the buttons on the right, you can perform funcions of play,pause, skip or for going back to the previous track Plus this phone has wireless FM radio which is an icing on the cake. You can hear FM radio with good sound and for better performance, you can always listen with earphones which comes in the box.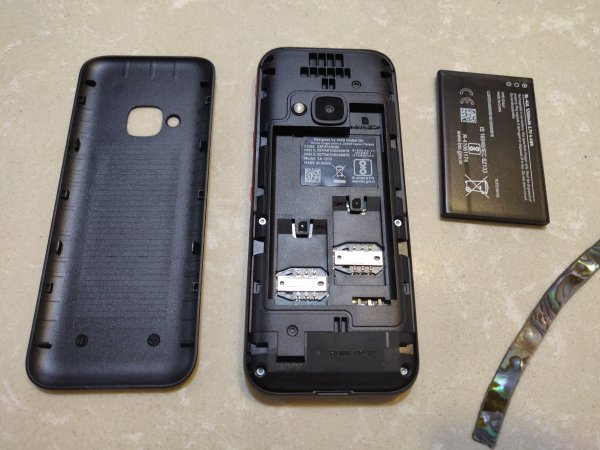 Since I am used to smartphone and was not sure how would be call quality of Nokia 5310. But to my surprise, the call quality of this phone is perfect and both the callers and receivers can hear each other without any distortion. This phone is packed with removable 1200mAh battery which appears to be less as we are used to around 4000mAh battery in smartphones but the story is different here. This battery has to cater to small QVGA screen and VGA camera and hence has standby time of 22 days and can last upto 2 days with single charge depending upon your usage which is great. Since the battery is removable, it can be swapped if you have additional battery with you. This phone has features of Bluetooth 3.0 for pairing other devices but the pairing is not as consistent as one would expect.
This phone is packed with VGA camera with LED flash, which is the only disappointing feature in this phone. Although, we do not expect this phone to be equipped with very high mega pixel camera but since camera is an essential feature nowadays, this phone should have atleast 2MP camera for clicking somewhat clear images. The picture quality of VGA camera is not worth sharing.
This phone is priced Rs. 3399 and is ideal for those who love brand Nokia as it will revive their nostalgia feeling. This phone has sturdy and impressive design, toy like handling and long lasting battery. Those who listen a lot of music on the go, this phone will definitely impress them. On the downside, the camera is complete let down on this phone. In my opinion, this phone is slightly expensive but can be considered if you are fan of Nokia and for other plus features detailed above.