Keeping its policy of early adopter of new Technologies, the famous Chinese brand OnePlus has announced that its next flagship of 2019 will be powered by the Qualcomm Snapdragon 855 Mobile Platform. This announcement was made by OnePlus CEO Pete Lau at the Qualcomm Snapdragon Technology Summit 2018 in USA.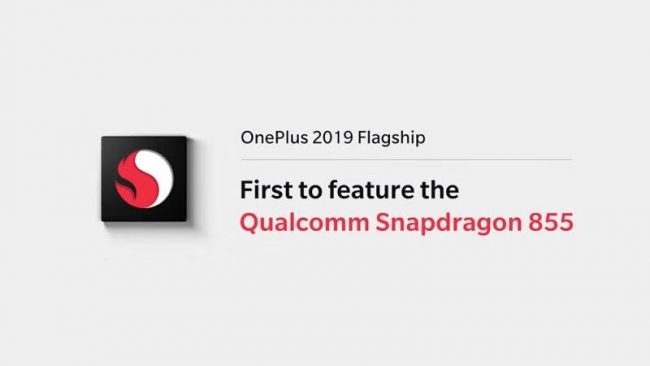 OnePlus has further stated that their company is scheduled to be among the first smartphone companies to power its new flagship with this new premium-tier mobile platform to provide customers with unmatched speed, performance, and intelligence for the new decade of wireless experience. OnePlus is the only smartphone company invited to attend and give a speech during Day 2 (Snapdragon 855 announcement) of the Qualcomm Snapdragon Technology Summit.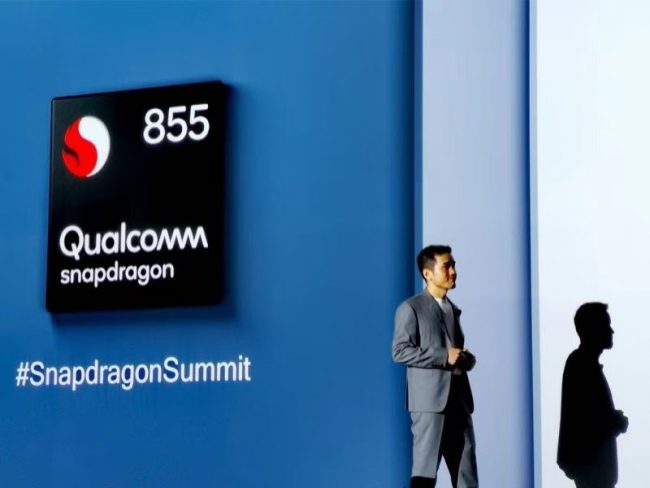 Pete Lau also announced at the event that OnePlus will be the first to release a commercial 5G smartphone with carrier network EE in UK in 2019. EE is the UK's number one mobile network, and was named as the UK's best network for the 5th year in a row by RootMetrics.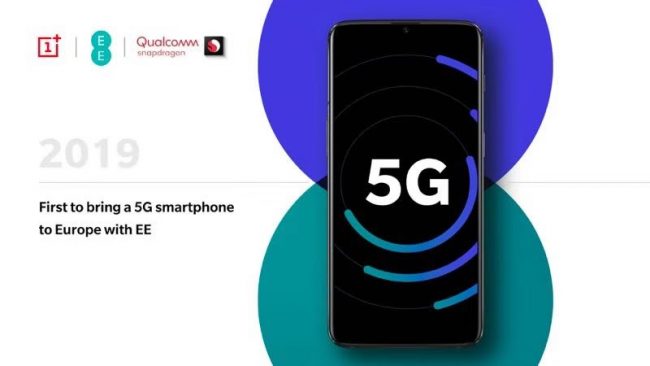 OnePlus has also been collaborating with Qualcomm Technologies on 5G development since 2017. In October 2018, OnePlus achieved another breakthrough in 5G research, by releasing the first 5G tweet. Together, they have made significant strides in designing a device ready for 5G integration and commercialization in 2019, adds the statement of the company.
"We are proud to work with OnePlus to continue to bring breakthrough mobile experiences to consumers," said Alex Katouzian, senior vice president and general manager, mobile, Qualcomm Technologies, Inc. "Snapdragon 855 is designed to deliver multi-gigabit 5G, industry leading AI and immersive extended reality (XR) ushering in a new decade of wireless experiences to come."
Pete Lau said at the event, "OnePlus only makes flagship smartphones, and we believe that the Snapdragon 855 is the best and only choice. We are thrilled by its powerful performance and 5G capabilities. OnePlus will continue to bring its users the best technology and the best user experience possible."