OnePlus is a young company and their smartphones have captured the imagination of its users and buyers which speakes volumes about the success of OnePlus devices. I have the privilege of using OnePlus 3, 3T, 5 and 5T and now OnePlus 6. The latest iteration of OnePlus has taken more steps further and its design has been improved plus top of the range chipset has been placed in this phone to make it run like a sprinter.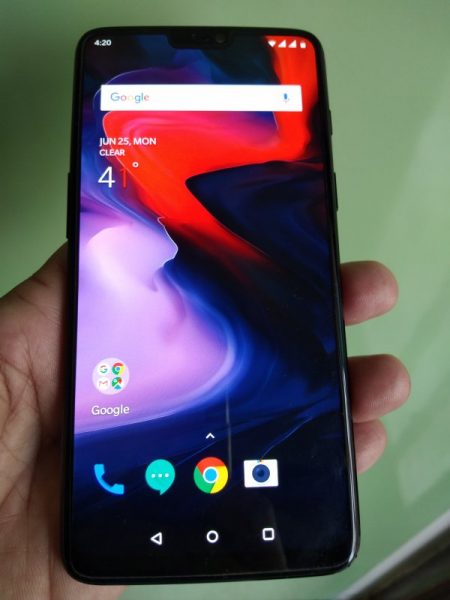 I have the opportunity to use OnePlus 6 with 8GB RAM, 128GB of internal storage in Black Mirror color which is priced Rs. 39,999. OnePlus 6 also comes in 6GB RAM and 64GB of internal storage priced at Rs. 34,999. Since internal storage is not extendable, you can choose the option depending upon your requirements. The 8GB variant used by me has impressed me a lot and following are my observations of this black beauty which has very fast brain to say the least.
Design
On the design front, OnePlus 6 body is made of glass and metal. Its rear panel has shining glass body with metal frame. It has Corning Gorilla Glass 5 layers on back and front to give it protection and enhance its durability. Its corners are curved from all sides to give it solid grip. Vertical Dual rear cameras are placed at the center on the top of rear panel. Below it is Dual LED flash, fingerprint scanner and OnePlus branding. Fingerprint scanner placement is perfect as it is easily reachable. Design of this phone looks quite attractive and you can use the rear panel as mirror also, quite an interesting feature for females! But you have to be careful as its rear panel is prone to smudges and to avoid this, you can cover it with silicon cover which comes with the phone.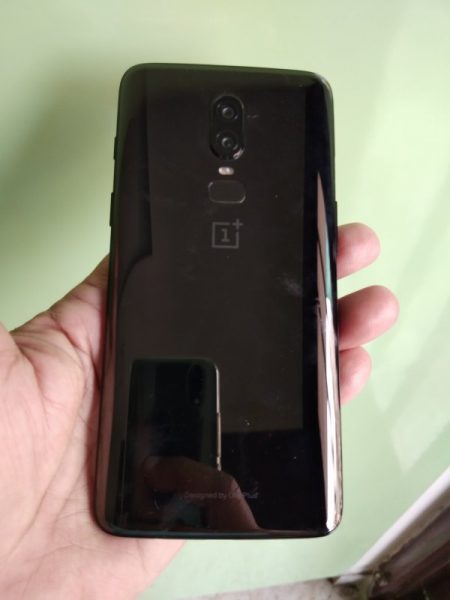 On the right side is given power button and on top of it alert slider for bringing the phone to silent and vibrate mode and to ring mode. This slider was placed earlier on the left side in OnePlus 5 and OnePlus 3 models. Sim slot and volume rockers are given on the left side. You can use two Nano 4G SIMS on this phone. I have used Airtel and Jio SIMS on this phone. USB Type-C port, 3.5mm audio jack and speaker has been placed at the bottom of the phone.
Despite the fact that this phone comes with 6.28 inch display, still you can easily handle it with single hand and can be easily tucked in your pocket. It is a little bit bulky with weight of around 177 gms.
Display
This phone sports a 6.28-inch (2280 × 1080 pixels) Full HD+ full view AMOLED display with19:9 aspect ratio. The Display has notch which has become a trend now and which was started with iPhone X. You have the option to hide this notch if you want to enjoy your content and you feel that it is an irritant. It is very simple procedure to hide the notch. All you have to do is to go to display settings and press notch display. After this prompt, you will be shown Hide the notch area and you have to click on it to hide the notch. It depends upon your likings whether you want to hide it or not.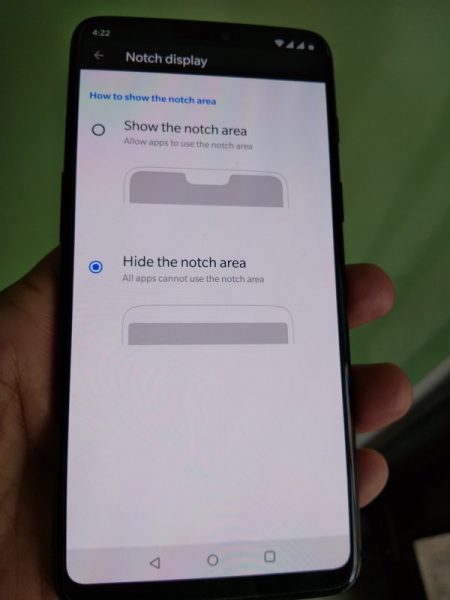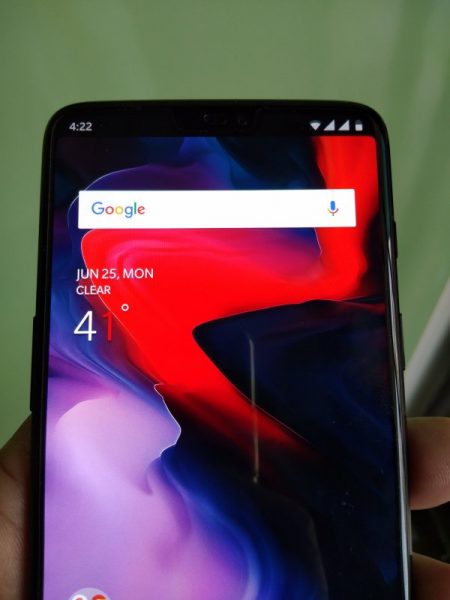 The display of this phone is very vibrant and will give you real life images when you are watching any content on it. Viewing angles are excellent and sunlight visibility is perfect. Text on the display looks very crisp and if you are reading a lot on this display, your eye fatigue will be bare minimum.
Camera 
Cameras on OnePlus devices have always impressed me and OnePlus 6 cameras have been tweaked further from OnePlus 5T to give you more satisfying imaging experience. This phone comes with Dual rear cameras with Sony sensors. The primary rear camera is  16MP with Dual LED Flash, f/1.7 aperture, Sony IMX519 sensor and Optical and Electronic Image Stabilisation and secondary 20MP camera has Sony IMX376K sensor with f/1.7 aperture. The rear camera is now capable of shooting 4K videos at 60 FPS and also has portrait mode with advanced HDR feature. Camera app is very easy to use and focus of object is very fast whether you are clicking still, moving or zoomed images. Its seconday camera produces perfect images with blurring of background. Its other camera modes such as pro mode enhances the quality of the image and compared to other camera of even flagship phones, you can capture good panorama shots very easily. Images captured in fading light also come out presentable. Moreover, time-lapse and slow motion features perform very well for videos. Appended below are some images captured on this phone in daylight and fading lights: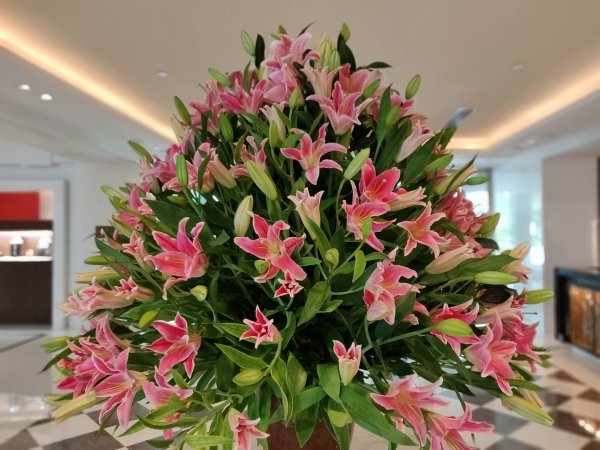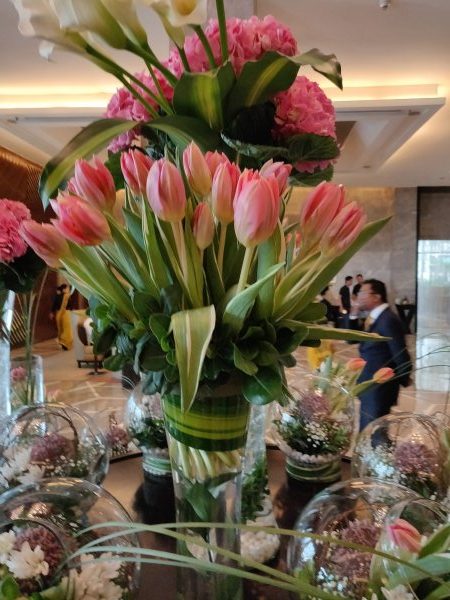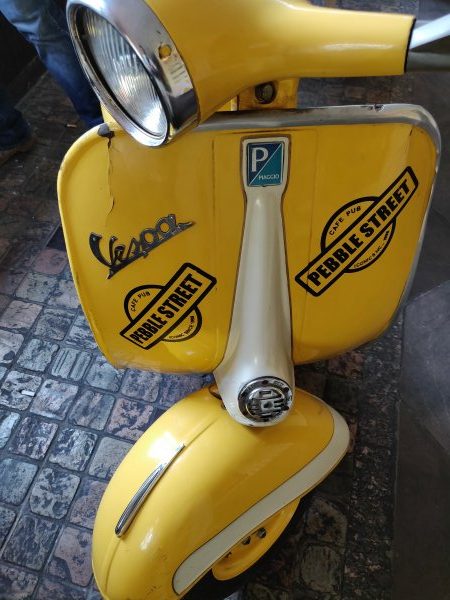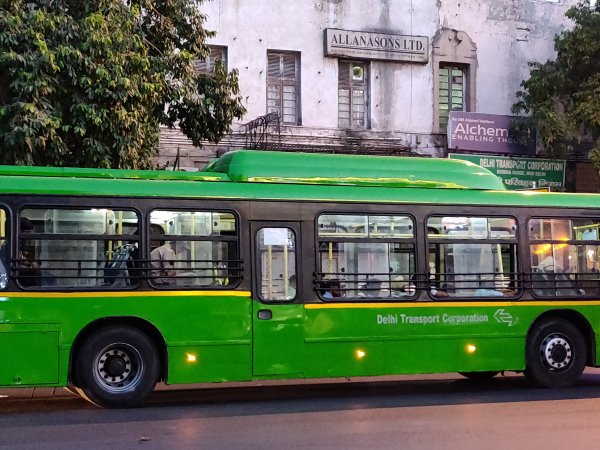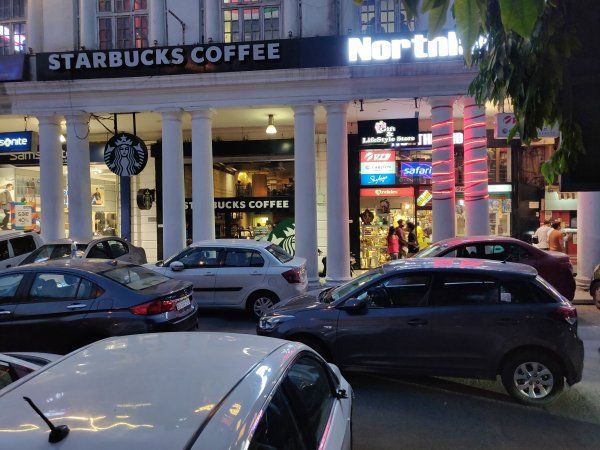 For selfies this phone is mounted with 16MP front-facing camera with Sony IMX 371 sensor, f/2.0 aperture and EIS for stable selfies. Despite lot of hue and cries by other Chinese brands like Oppo and Vivo about their selfie focussed smartphone, the front camera is good enough to produce bright images with true colors.
Performance
One of the topmost features of OnePlus 6 is that it is powered by the latest 2.8GHz Octa-Core Qualcomm Snapdragon 845 processor with Adreno 630 GPU which is fast like a rocket. I have used various Chinese phones and none of them is near to it as far as performance is concerned. The processor is so fast that switching between the app is unimaginably quick and loading time of app is unbelievably fast. The moment you open any app it is there on your screen. It is really an experience of its kind when you use this phone and will forget all selfie focussed and other smartphones available in the market. If you are gaming freaks then this phone is definitely for you. It has gaming mode and when you enable it, you will have uninterrupted gaing experience on this phone. Play any game on it and forget any lags or any disturbance on this phone. No heating issue will crop up despite heavy usage as long as you wish. As I stated earlier this phone comes in two variants of 6GB RAM/64GB storage and 8GB RAM/128GB storage. You can choose any of the variant and except the difference in internal storage, this phone will run like a breeze.
Call quality on this phone is excellent and audio output of the speaker is also good with or without headphones. Even when you are playing music in full volume, you will not experience any jarring sound.
Software
Another plus point of this phone is that it runs on Android 8.1 Oreo with OxygenOS 5.1 which is one of the neatest layer experienced by me and without any bloatware. It gives almost stock Android feeling and this phone will also get Android P update in due course of time. If you want to have clean and easy to use interface then you will find only on this phone. Unfortunately, layers used by other companies such as Asus, Honor, Vivo, Oppo etc are quite frustrating sometimes whereas here you will be devoid of such a problem.
Battery
This phone is packed with 3300mAh battery with OnePlus's very fast and innovative Dash Charge which is best among all the fast charge technology. This is also one of the highlights of this phone as it charges from zero to full in just 30 minutes. From the day, I had started using OnePlus 6, I have never used power bank. Despite heavy users of the phone, my phone easily lasts upto eight to nine hours and by charging it for 30 minutes, it is again ready to perform for another long stint. Even if you are travelling with this phone, you can leave power bank at your home and can quickly charge with Dash charge at the airport or at any charging ports. No smartphone even expensive ones will give you this type of service as far as quick battery charging is concerned.
Security
This phone has fingerprint scanner at the back which is very quick to unlock the phone and will never fail you. It has also face unlock feature which also works fine and recognises the registered face instantly in good light and struggles when it is dark.
Connectivity and other features
This phone offers connectivity options of 4G VoLTE, WiFi 802.11 ac, Bluetooth 5, GPS + GLONASS, USB Type-C and 3.5mm audio jack. This phone is also water resistant but without IP rating which means that few splashed of water on it will not harm the phone.
Verdict
This is the best possible Android smartphones of 2018 so far as far as its features vis-a-vis price is concerned. This phone justifies more than enough the price demanded by the company. This is the first smartphone to be launched with the fastest Snapdragon 845 processor in India and its Dash charging technology gives it a wow factor. If this phone had features of wireless charging and water and dust resistance with IP rating then well it must have surged ahead even of other flagship devices of Samsung and Google Pixel. Still it is the best and I have no hesitation in saying that it is Badshah of Android smartphones. If you are planning to buy a good smartphone and can stretch your budget to Rs. 35,000 to Rs. 40,000 then you can blindly go for it and you will love it. Moreover, currently, you can get Rs. 2000 cashback if you prefer to buy this phone using your Citi credit or Debit card on Amazon.in and Oneplus.in