Chinese handsets maker, Oppo, known for phtographic enriched smartphones has announced that it will unveil 5x smartphone photography technology that will give users unprecedented ability to capture highly detailed images. Oppo has given this technology the nomenclature of '5x' Project.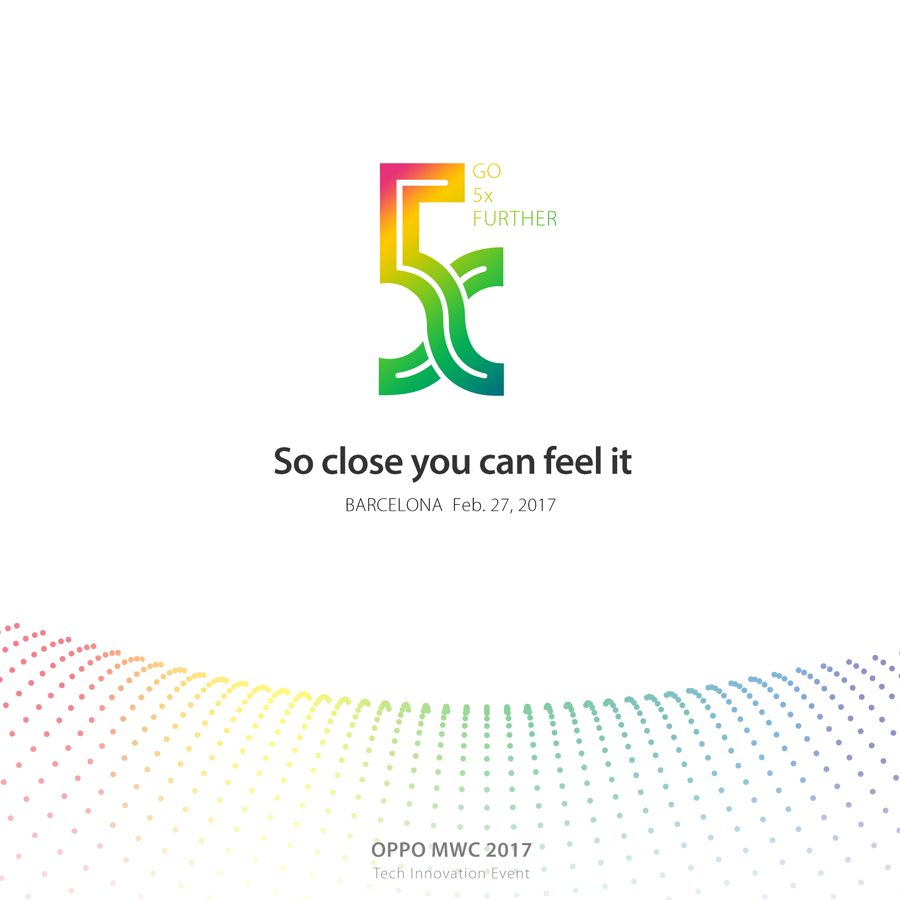 Speaking about the technology, Mr. Sky Li, VP, OPPO, MD of International Mobile Business & President of OPPO India, said, "OPPO's relentless pursuit of perfection without compromise has given birth to a remarkable technological breakthrough that will change how the world perceives smartphone photography."
As far as photographic features are concerned, Oppo is known for its highly successful selfie-centric F series of smartphones which have received tremendous response from selife lovers. The flagship model, the F1 Plus, was Oppo's first device packed with a 16-megapixel front camera. In the same year, Oppo worked with Sony to co-develop the customized 1/2.8-inch IMX398 sensor for the R9s.
Oppo is currently the No. 1 smartphone brand in China with 16.8 percent market share, and the world's fourth best-selling smartphone brand for the second year running, according to IDC.
In India, the brand became the second largest smartphone player in offline market by sales volume, hit a 10.9 percent share as per GFK data. Oppo was also the first brand which launched selfie focused phones. With Selfie Expert F1, F1 Plus and latest F1s, the brand has created selfie trend across the country.